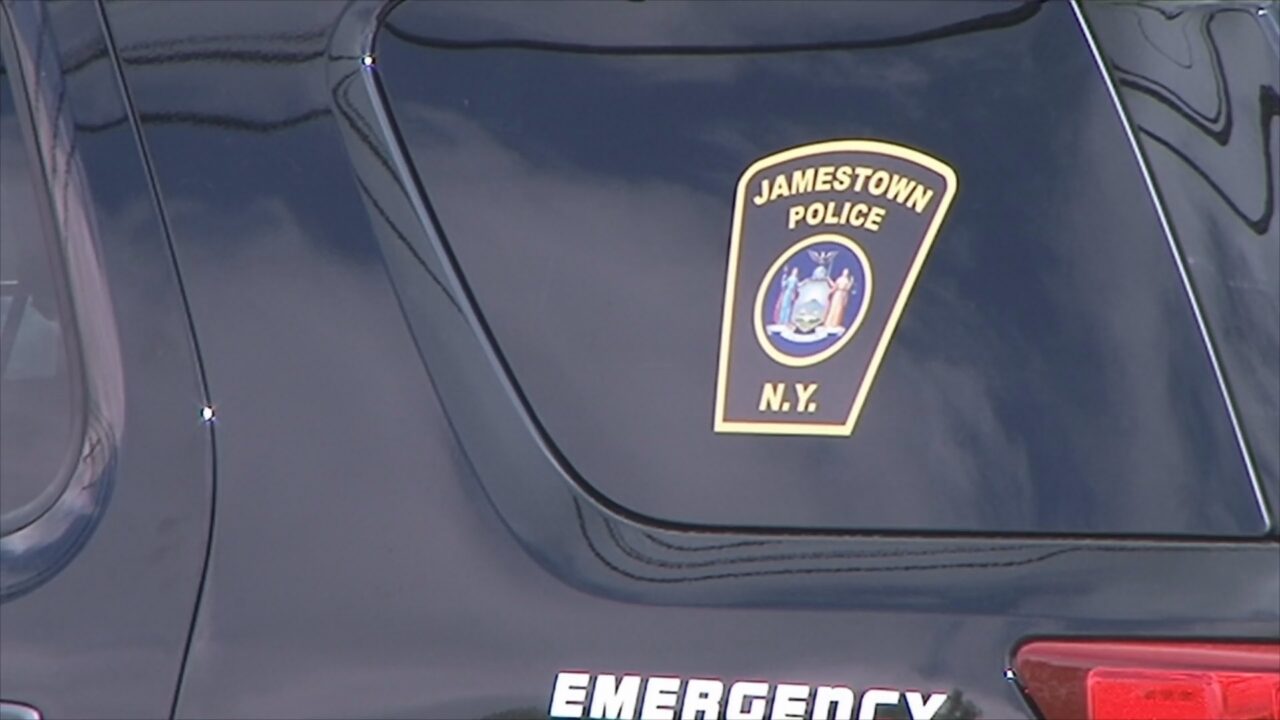 JAMESTOWN – Investigators recovered several drugs during a raid of a Jamestown apartment on Wednesday.
The Jamestown Police Department's Metro Drug Task Force executed a search warrant for the upper apartment at 11 East 15th Street just after 6 a.m.
Inside police say they found 11.6 grams of meth, 7.6 grams of psilocybin mushrooms, pills, drug packaging materials, scales, and cash.
27-year-old Thomas Levine was taken into custody on an outstanding warrant from the Lakewood-Busti Police Department.
Police say a man and woman were also located inside the house and officers expect to place charges on those responsible for trafficking the drugs into the Jamestown community.