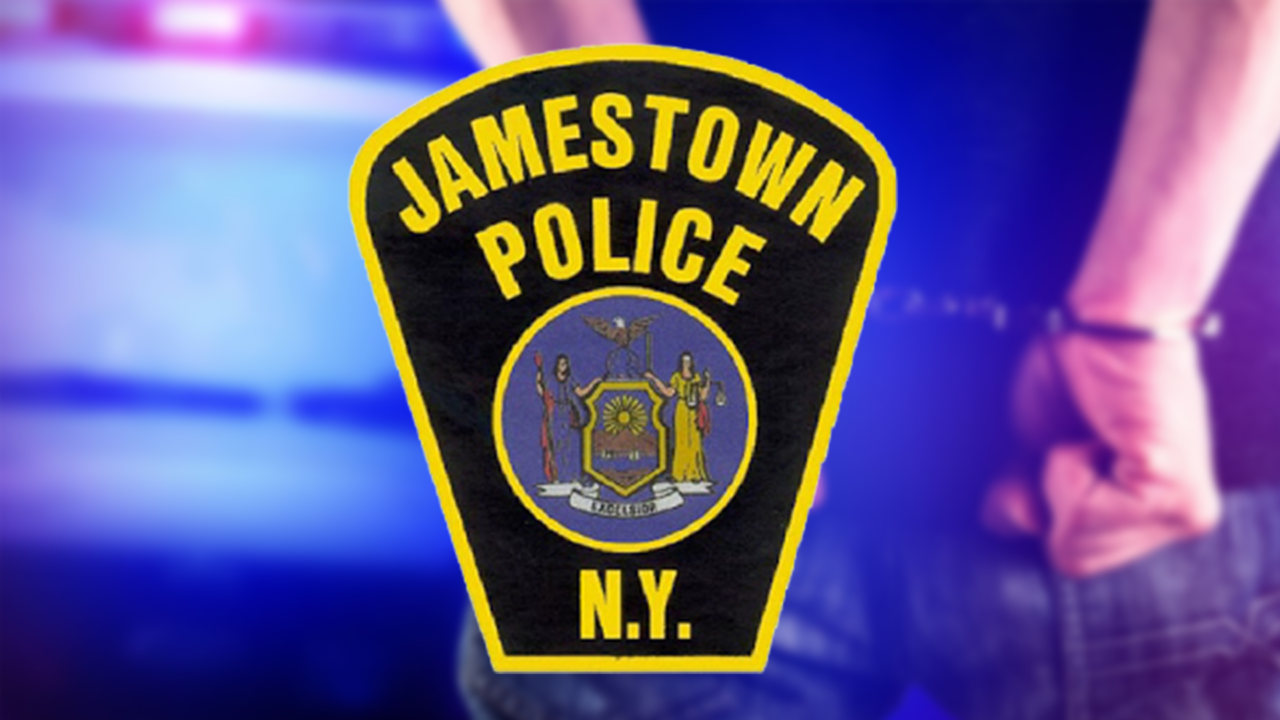 JAMESTOWN – A 36-year-old man was arrested Monday after allegedly acting disorderly while walking in and out of traffic at the corner of North Main and 6th Streets in Jamestown.
Jamestown Police say Brandon Jimerson also allegedly damaged a glass window of a building in the area before fleeing the scene.
Officers later located Jimerson a short distance away where he was taken into custody.
He is charged with third-degree criminal mischief.
Police say Jimerson was held in Jamestown City Jail pending arrangement in the case.