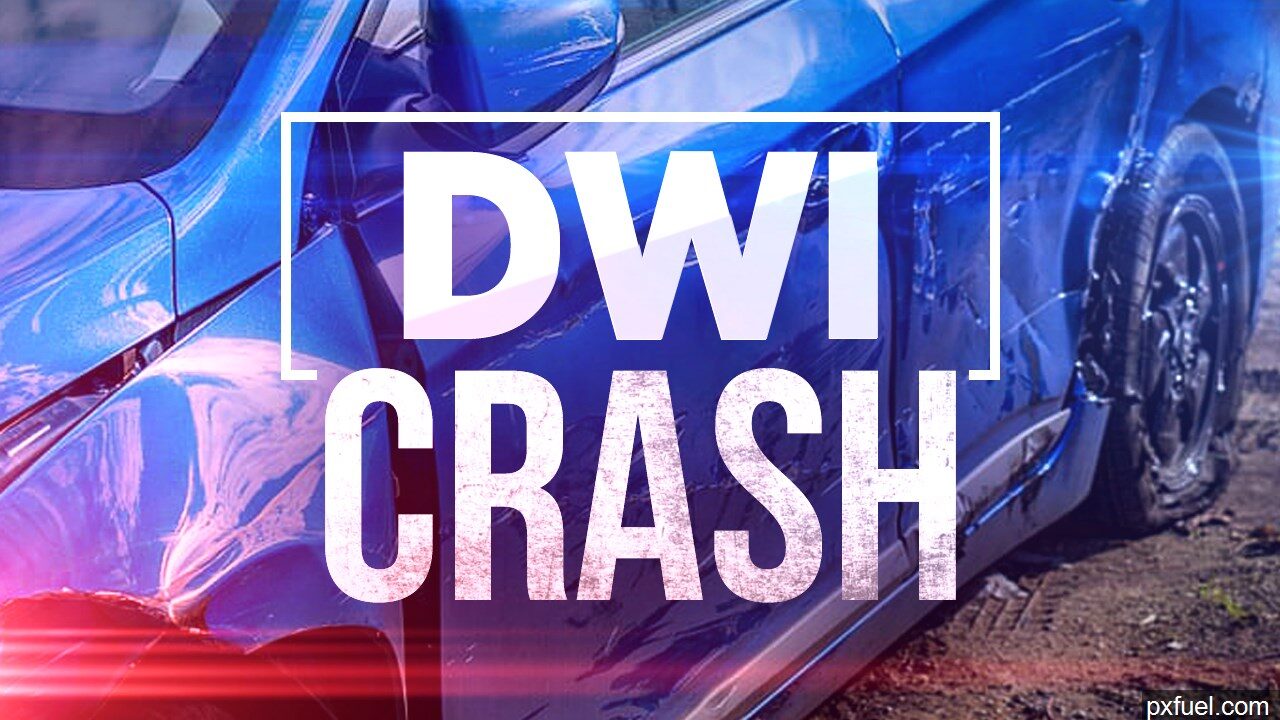 YORKSHIRE – Two Cattaraugus County men are accused of driving while intoxicated following a crash just after midnight on Sunday.
The Cattaraugus County Sheriff's Office says 23-year-old Andrew Kraft was charged with DWI and speeding following a single vehicle rollover crash on Lime Lake Elton Road in the Town of Yorkshire.
Deputies say Kraft's vehicle excited the east shoulder of the roadway, striking a utility pole and overturning.
A female passenger was taken to an area hospital for treatment following the wreck.
While on scene deputies say another man, 26-year-old Christian Miah, drove up in an attempt to aide Kraft. After speaking with Miah deputies alleged he was also driving drunk.
Both are scheduled to appear in the Town of Yorkshire Court at a later date.