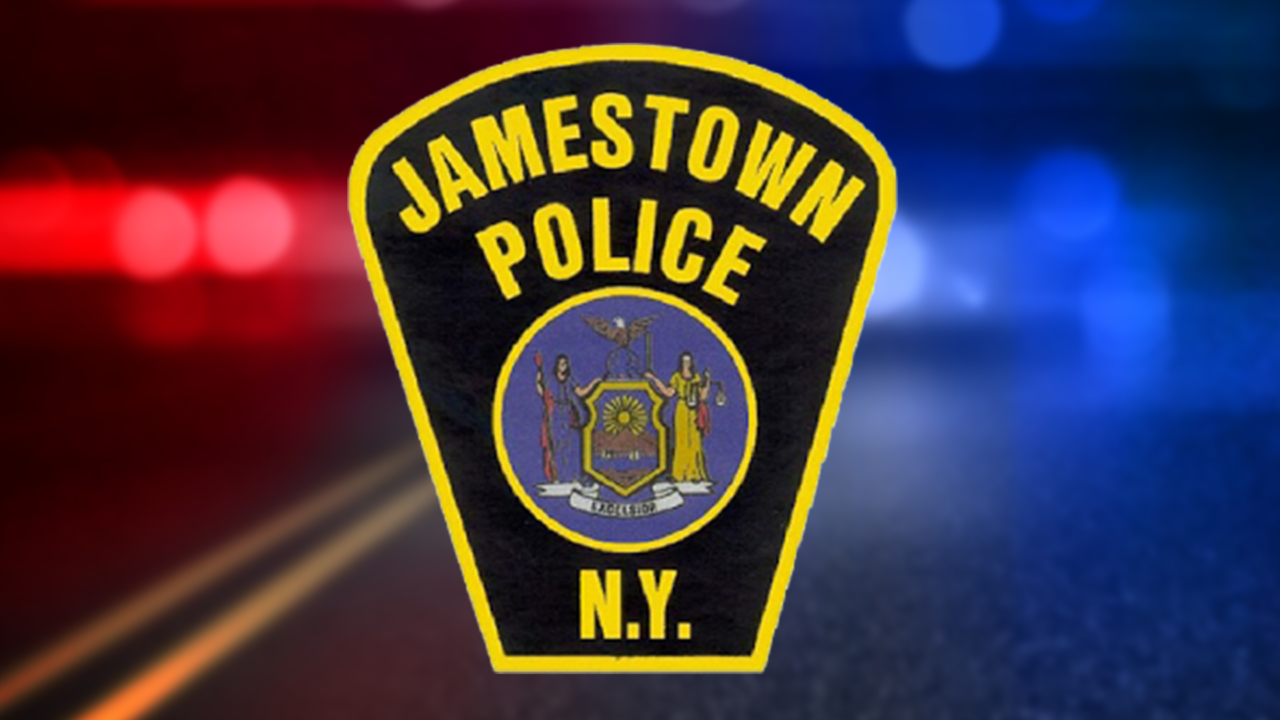 JAMESTOWN – A 44-year-old man is accused of driving drunk after Jamestown Police say they found him stopped at a traffic light asleep behind the wheel.
Officers say Lucas Allport was passed out in the driver seat of his pickup truck stopped at the intersection of W. 3rd and Washington Streets just before 9 p.m. on Tuesday.
After waking him up, officers administered field sobriety tests and alleged Allport was drunk.
Police say he was taken into custody and charged with driving while intoxicated and unlicensed operation.