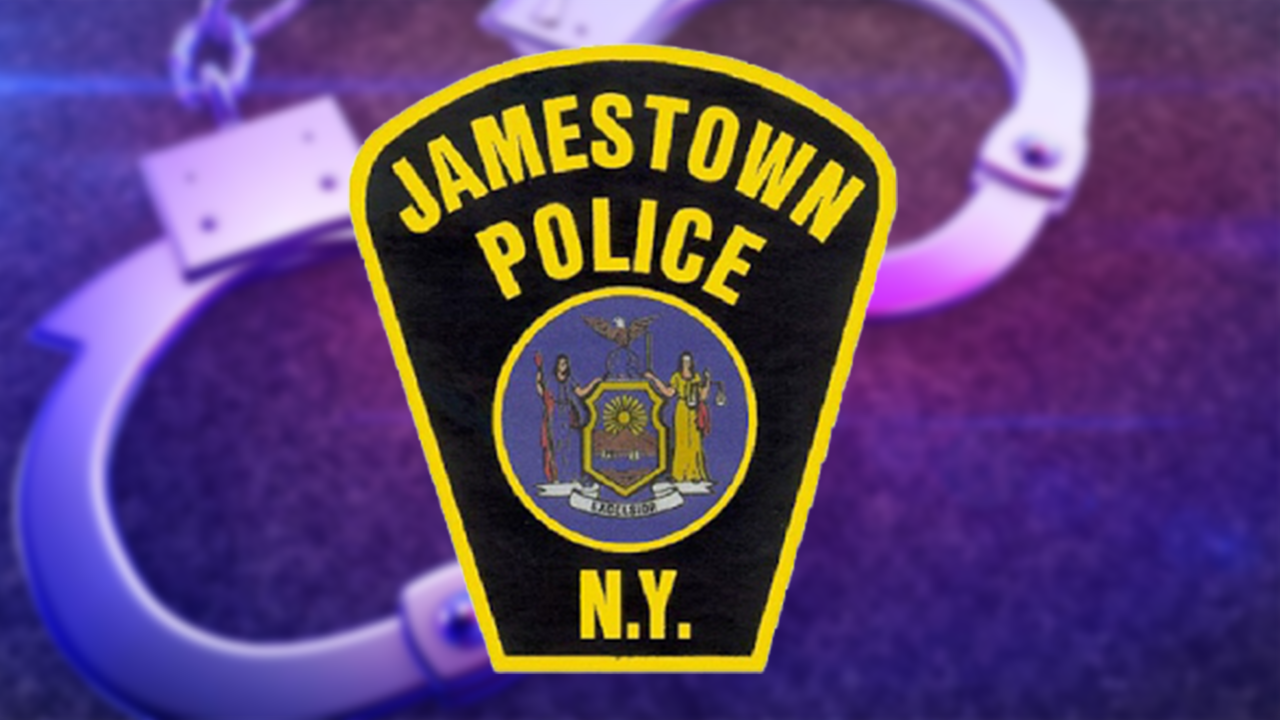 JAMESTOWN – A 48-year-old man is facing charges after allegedly chasing a person with a broken glass bottle overnight in Jamestown.
Jamestown Police say Jeremy Haney Sr. was taken into custody following the alleged incident in the area of English near Allen Streets just before 1 a.m. Saturday.
It is alleged Haney smashed the front windshield of a vehicle and then chased the victim around in the roadway with a broken glass bottle.
While officers attempted to arrest the man, police say Haney pulled away and tried to kick them.
He was eventually arrested and charged with resisting arrest, second-degree menacing and third-degree criminal mischief.