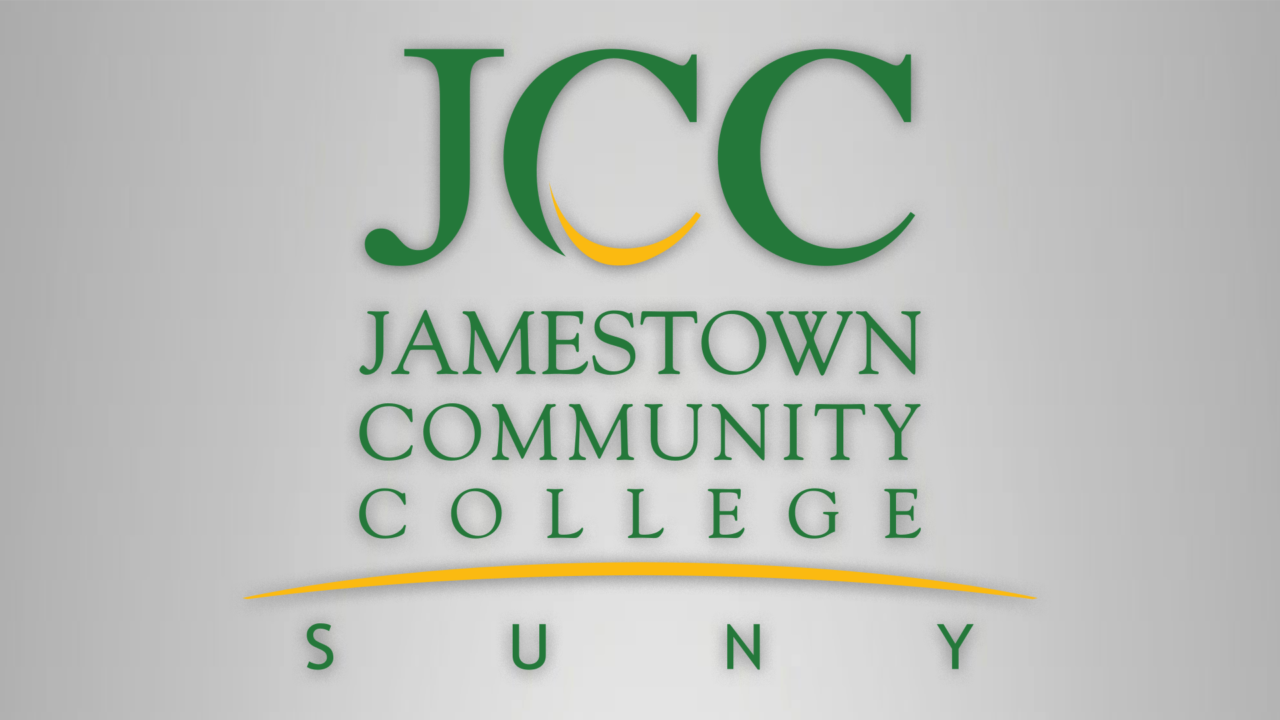 JAMESTOWN – SUNY JCC's addictions counseling certificate was recently named top 25 best online certificates by an independent online guide.
The college, one of just five community colleges featured on the list by Value Colleges, came in at 23rd, in which editors searched for accredited, trustworthy certificate programs across the United States.
Programs were ranked by cost, reputation, and salary potential, using data from the Integrated Postsecondary Education Data System and Niche. Among other colleges and universities listed were Villanova University, Arizona State University, Saint Joseph's University, UCLA, and the University of Michigan.
"Our program faculty are grateful to know that our service to students has benefited our region in a meaningful way, and we look forward to collaborating with our community partners as we assess and address our area needs into the future," said Dr. Morgan Phillips, HS-BCP, an assistant professor of Human Services and Addictions Counseling at JCC.
The addictions counseling certificate is designed for students who are pursuing or already hold a college degree in human services, social work, or a related field and are seeking credentials in the field of alcohol, substance abuse and other addiction treatment. Graduates fulfill New York State's educational requirements for CASAC-TR certification.
The 2019 median pay for substance abuse, behavioral disorder, and mental health counselors was $46,240 per year, according to the U.S. Bureau of Labor Statistics.
"It's an honor to see JCC's place on this list amid other prestigious institutions for a certificate program that is a vital part of our community's growth and development," Dr. Daniel DeMarte, JCC president, said. "To know that we are a valued contributor to this field is something that our faculty take pride in as we continue our commitment to the community as a premier source for workforce and skills development."