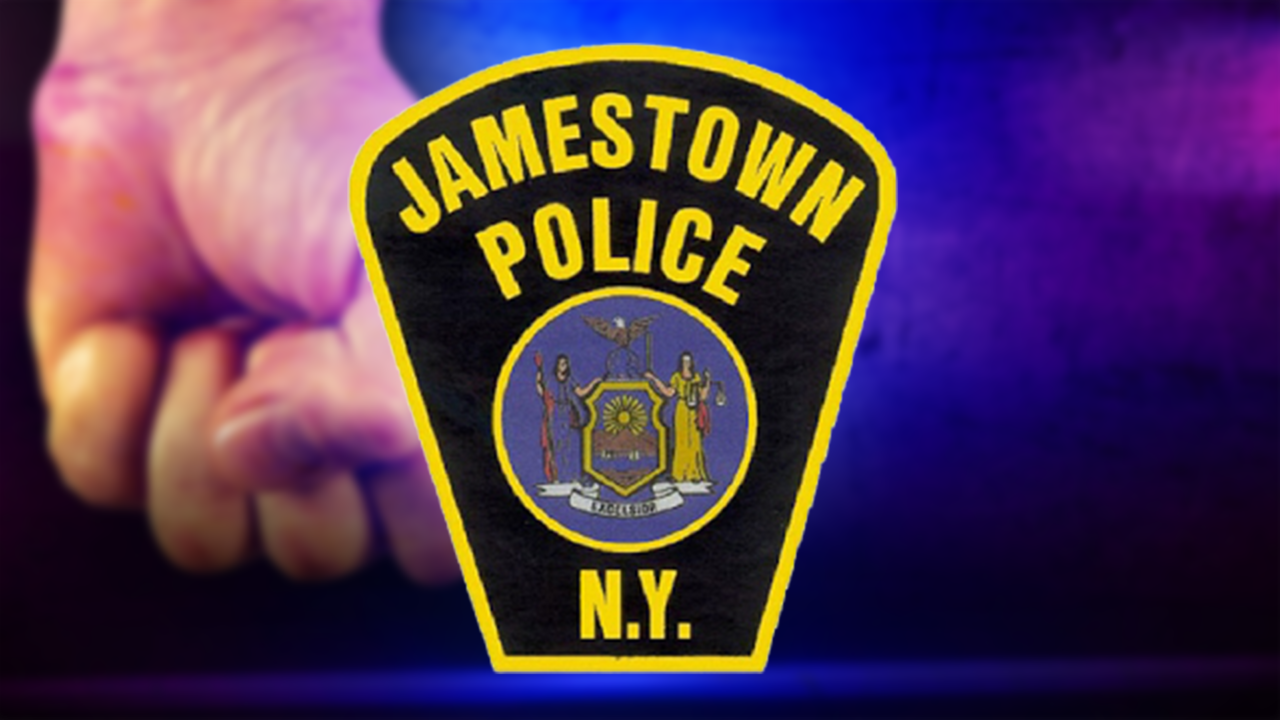 JAMESTOWN – A 25-year-old man was arrested following a fight in a southside Jamestown street over the weekend.
Jamestown Police say officers responded to the scene just before 10:30 p.m. on Saturday night.
Through instigation it is alleged that Samuel Williams used a golf club to strike a vehicle belonging to another person during an argument, causing damage.
Williams, police say, was arrested without incident and taken to Jamestown City Jail.
Officers say he was held pending arraignment for third-degree criminal mischief.
The Department reports the man also had an outstanding arrest warrant from Jamestown City Court.