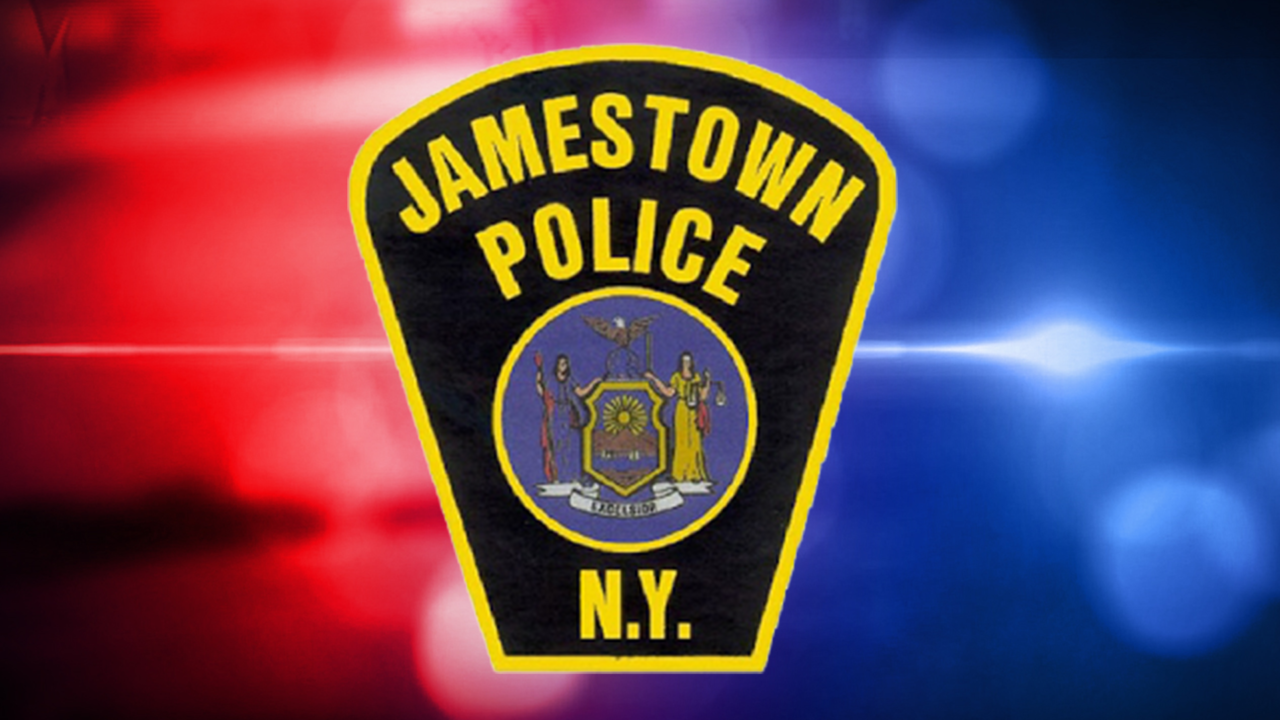 JAMESTOWN – A 34-year-old woman is facing charges after allegedly threatening to kill a woman via a voice message last night.
Jamestown Police say Jolynn Blankenship was arrested following a harassment complaint Monday.
Through investigation it is alleged Blankenship sent a threatening voice message through Facebook messenger.
The message, police allege, threatened to kill the female victim.
Blankenship was later located near the victim's house, arrested and charged with second-degree harassment.
Police say she was held in city jail pending arraignment in the case.