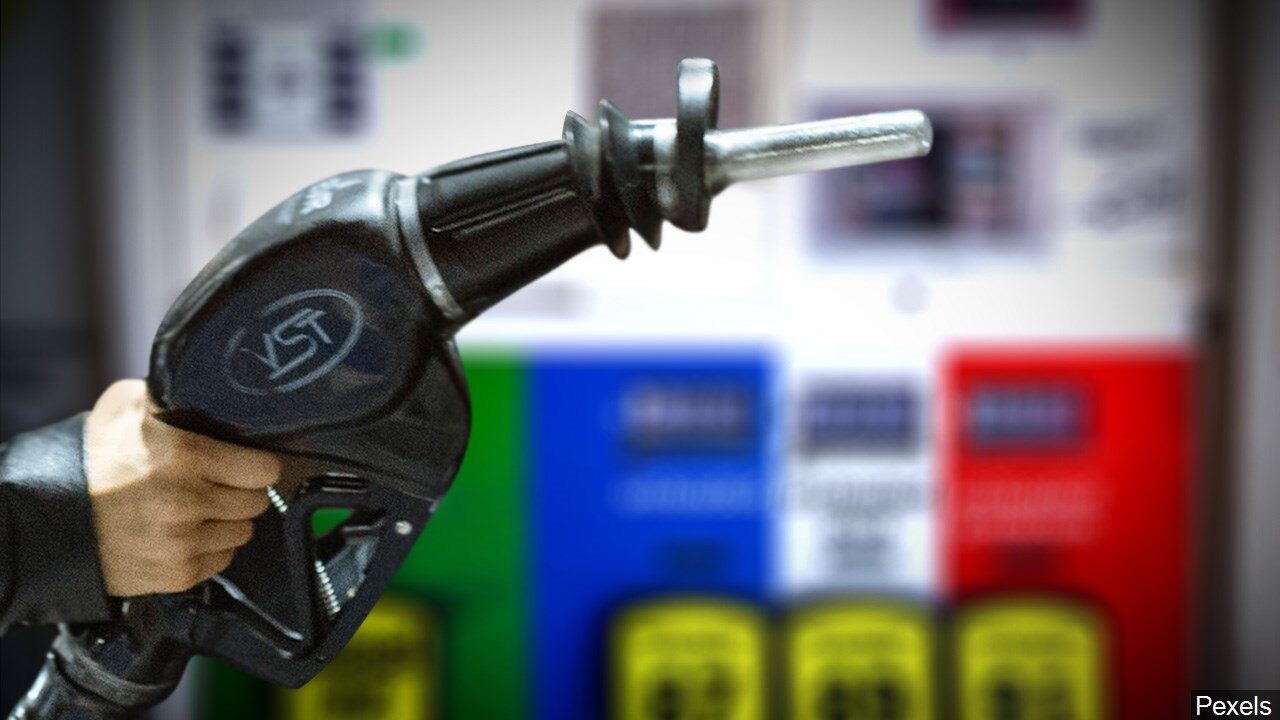 JAMESTOWN – The average price for a gallon of gas has remained steady in the Jamestown area.
According to AAA, demand is up following the Easter Holiday, however, there's little change in prices.
GasBuddy.com's daily survey found that the cost for a gallon of petrol remained the same from this time last week at $2.86 a gallon.
Statewide, New York's average went down one cent from last week to $2.90.
The national average did increase though, up one cent from the week prior to $2.87.
As more people hit the road, the auto group says refineries are switching over to their summer blend, which is more expensive to produce.
AAA says prices typically reach their highest level of the year as we approach Memorial Day.