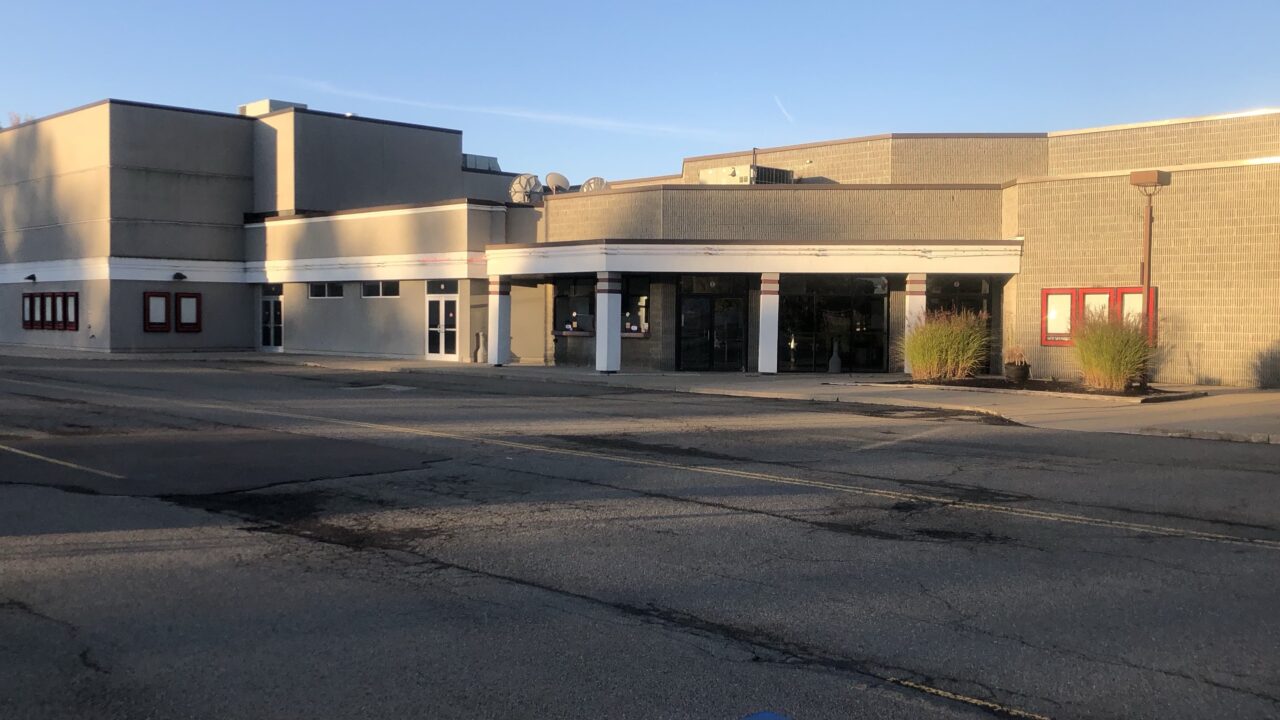 LAKEWOOD – After being closed for more than a year due to COVID-19 restrictions Dipson Theatres Lakewood Cinema 8 plans to reopen this month.
The company announced the news in an email to its customers on Tuesday afternoon.
Showtimes for Tom & Jerry, Godzilla vs. Kong, Mortal Combat, Demon Slayer The Movie: Mugen Train and Together Together start on Friday, April 23.
The Western New York theater chain previously voiced their displeasure with New York's closure of cinemas in October, a time when its Warren, Pennsylvania location was open for business.
"48 states have reopened theaters safely why not New York" … "Governor Cuomo reopen our cinemas" … "Warren location is open Friday through Sunday" … "you can safely watch movies again," wrote managers on the Cinema's signage.
Even after theaters were given the go-ahead to reopen in the state, Chautauqua County was among areas excluded from reopening due to its COVID-19 positivity rate.
Last month the state lifted further restrictions giving local theaters leeway to open.