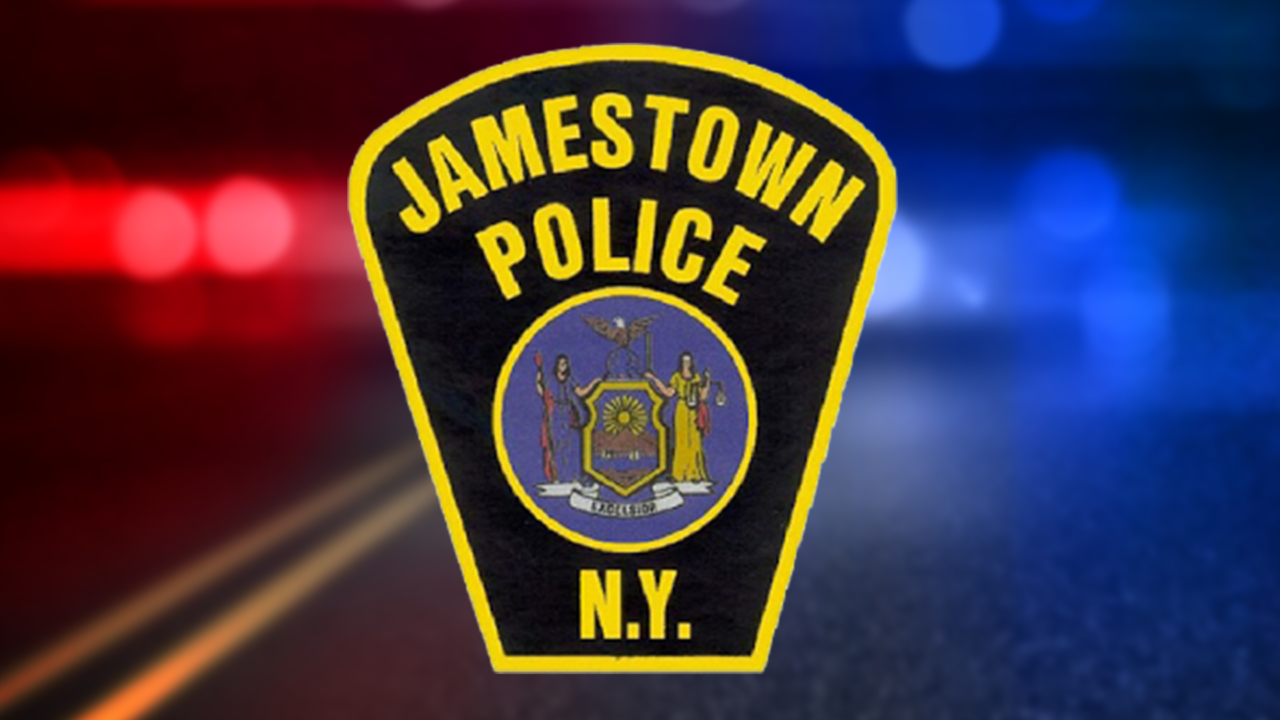 JAMESTOWN – A 35-year-old Jamestown man is charged for allegedly driving while intoxicated following an overnight traffic stop this weekend. 
Jamestown Police say Vaughn Grant was observed by officers driving at a high rate of speed, crossing the double solid lines and blowing through a red light in the area of E. 2nd and Buffalo Streets around 2:30 a.m. on Saturday. 
Grant, police say, was pulled over and taken into custody. 
At the Jamestown Police Department's Jail, officers say Grant provided a chemical breath test that indicated his blood alcohol content was .13 percent. 
Police say Grant is charged with DWI per se, DWI, reckless driving, passing a red signal, failure to maintain lane, speeding in zone and third-degree aggravated unlicensed operation.