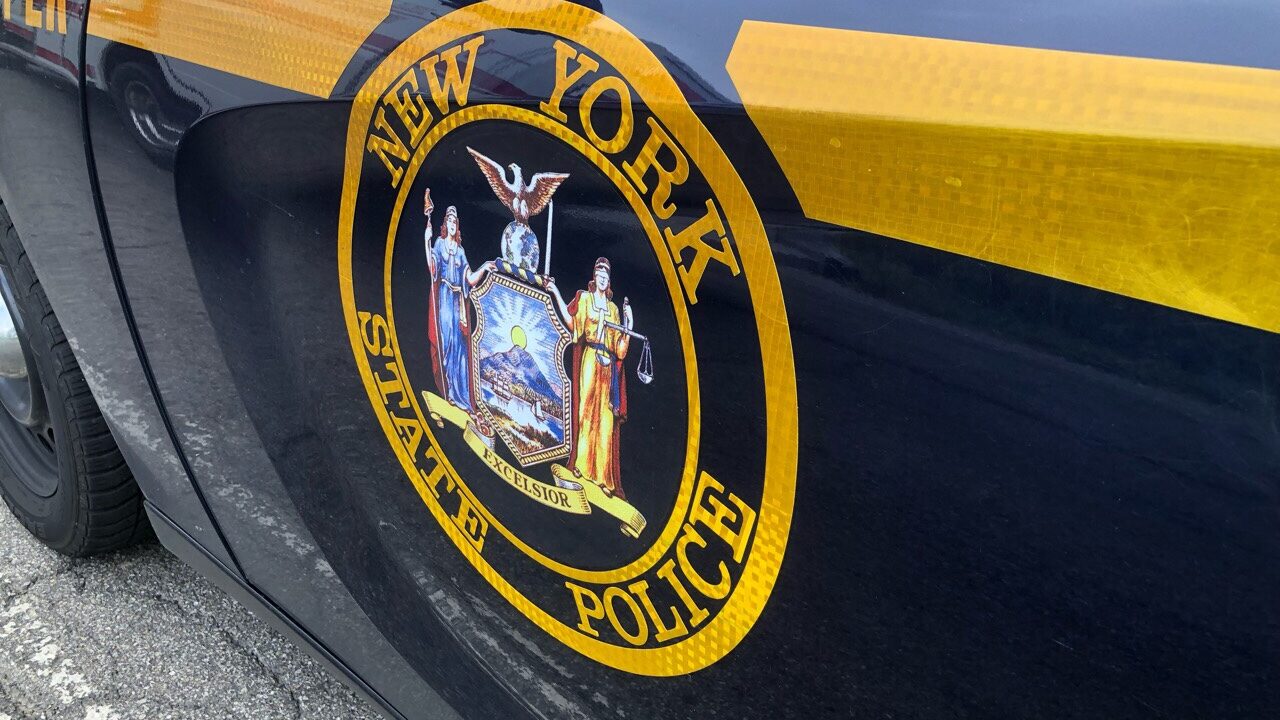 ELLERY – The 19-year-old driver who police say struck and killed a skateboarder in the Town of Ellery this week will not face charges in the case.
New York State Police tell WNY News Now after conducting an investigation into the accident they determined that the fatal crash was just that, an accident.
Troopers explained there was no evidence the young driver was operating his vehicle recklessly or was distracted at the time.
22-year-old Bannon Eimiller was riding his skateboard on Route 430 in the Town of Ellery around 9 p.m. Sunday when he was hit by a 2011 Chevy Malibu operated by the teen.
First responders attempted life saving measures, including CPR and utilizing an AED unit until paramedics arrived. However, Eimiller was pronounced dead at the scene.