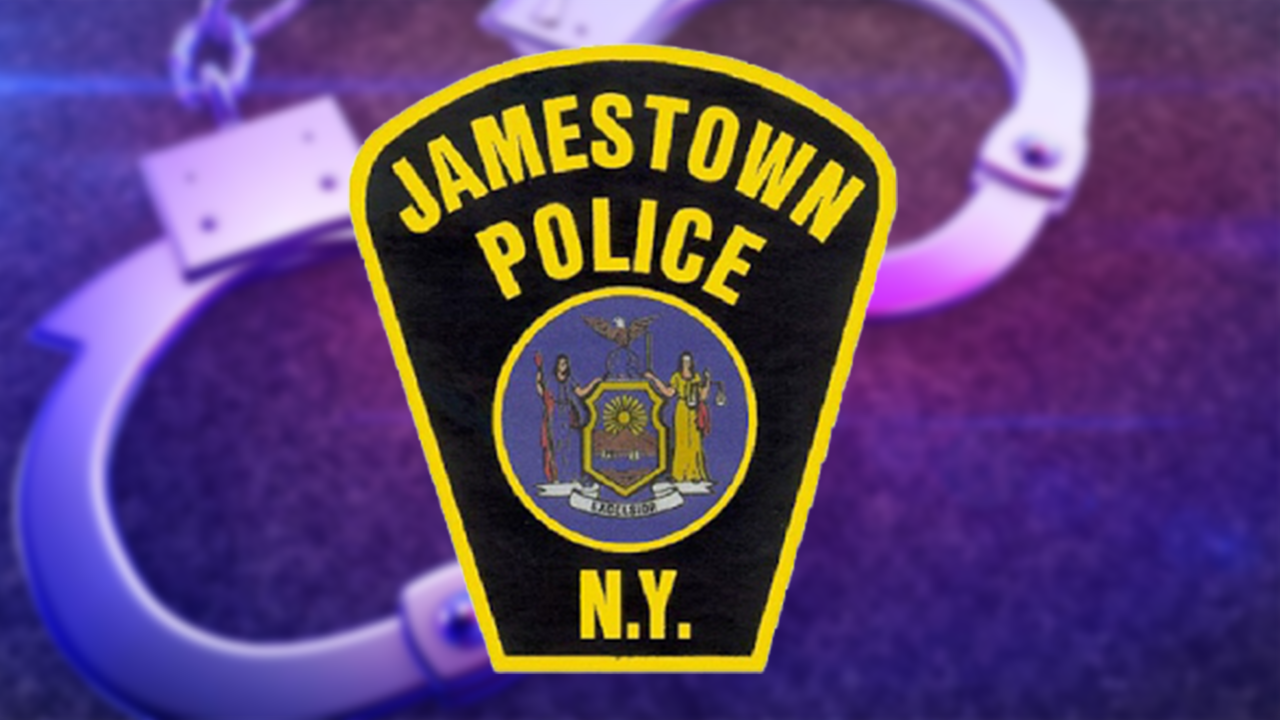 JAMESTOWN – A 41-year-old Jamestown man is behind bars after police say they found cocaine and cash during a search of his Fairmount Avenue home on Thursday.
The Jamestown Police Department's Metro Drug Task Force says Larry Hicks, who is currently on New York State Parole, was allegedly found with 15 grams of cocaine, a scale, packaging materials and cash.
Hicks is charged with felony third-degree criminal possession of a controlled substance and criminally using drug paraphernalia.
Following arraignment, detectives say, he was taken to the Chautauqua County Jail.