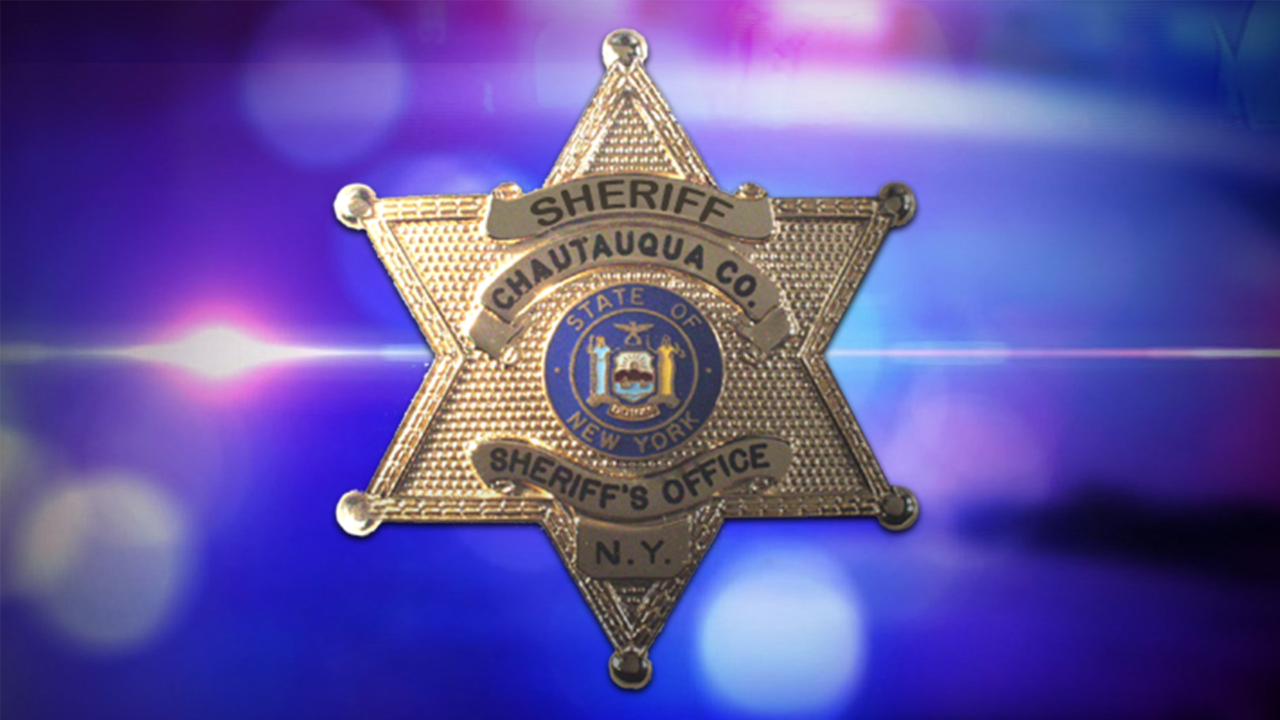 HANOVER – A 25-year-old man is facing charges following an overnight vehicle pursuit in Chautauqua County overnight. 
The Chautauqua County Sheriff's Office says Justin-Case Gozdziak allegedly stole a vehicle in the Town of Hanover around 12:30 a.m. Saturday. 
The vehicle, deputies report, was located in the Tim Horton's parking lot in Irving. When deputies attempted to stop Gozdziak, they say he fled in the vehicle.  
A pursuit then ensued, ending in nearby Cattaraugus County. 
Gozdziak was taken to the Chautauqua County Sheriff's Office substation in Silver Creek where he was processed for the arrest. 
He is charged with third-degree criminal possession of stolen property, unlawful fleeing a police officer in a motor vehicle, third-degree aggravated unlicensed operation of a motor vehicle, speed in excess of 55mph, failed to stop at stop sign, and driving to left of pavement markings.   
After processing Gozdziak was released and is scheduled to appear in court at a later date.