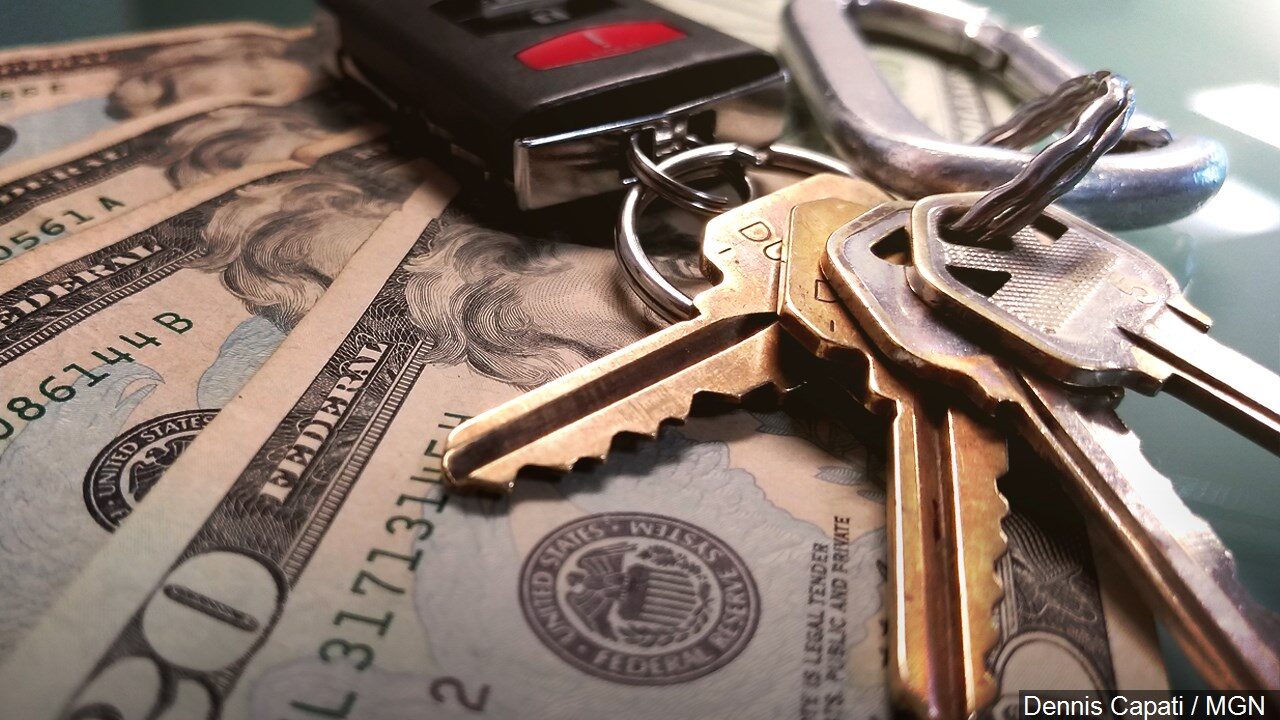 MAYVILLE – Those who have struggled with paying their rent during the pandemic will be able to apply for financial assistance starting this week.
The New York State Emergency Rental Assistance Program will begin accepting applications on June 1.
It is designed to provide economic relief to low and moderate-income households who may be facing homelessness or housing instability because of COVID-19's financial impacts.
Those eligible for funding will need to meet a series of criteria, including:
Household gross income is at or below 80 percent of the Area Median Income (AMI). 

On or after March 13, 2020, a member of the household received unemployment. benefits or experienced a reduction in income, incurred significant costs or experienced financial hardship, directly or indirectly, due to the COVID-19 pandemic.

The applicant is obligated to pay rent at their primary residence and has rental arrears (rent overdue) at their current residence for rent owed on or after March 13, 2020.

The household must be at risk of experiencing homelessness or housing instability, which can be demonstrated by having rental arrears owed on or after March 13, 2020.
In total, $2.8 billion has been allocated across New York State and the program will run as long as funds remain available.
Payments will be made directly to the landlord, property owner and/or utility company on behalf of the applicant. Tenant applicants will be notified of the amounts paid on their behalf.
Applications must be submitted through the New York State Office of Temporary and Disability Assistance program portal at OTDA.NY.gov/ERAP. They cannot be taken to the local Department of Social Services.