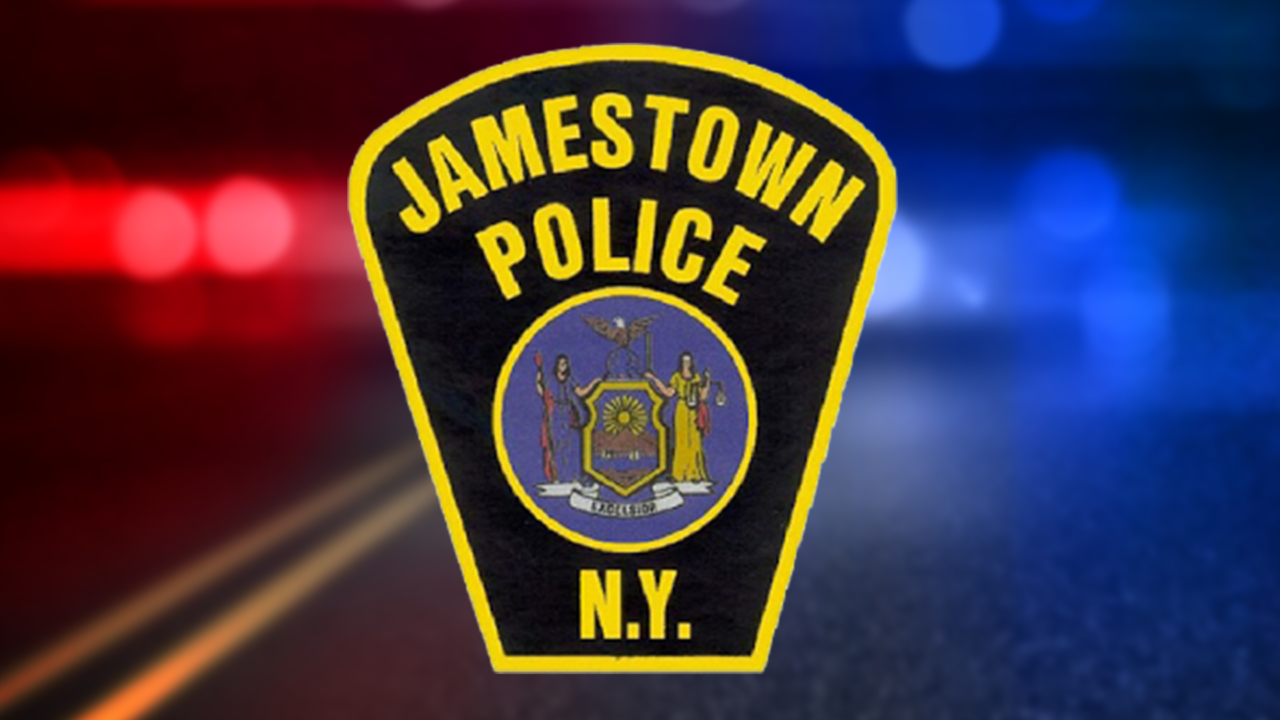 JAMESTOWN – Three people are charged following a seizure of methamphetamine and a fentanyl compound at 11 W. 10th St. yesterday afternoon. 
Jamestown Police report that the Metro Drug Task Force also reportedly seized packaging materials, scales, ammunition and over $4,400 in cash.
Police say one of the three individuals, Richard T. Sendall, 37, was allegedly observed to be throwing packages out of the upstairs windows of the house. Sendall was taken to Jamestown City Jail on two counts of third-degree criminal possession of a controlled substance, two counts of second-degree criminally using drug paraphernalia and tampering with physical evidence.
Amanda Sendall, 35, and Shawn A. Cavender, 51, were arrested on outstanding warrants and transported to City Jail.
K-9 Units from Jamestown and the Chautauqua County Sheriff's Office assisted, along with the Southern Tier Regional Drug Task Force, Jamestown Fire Department and the Chautauqua County Tactical Medics.