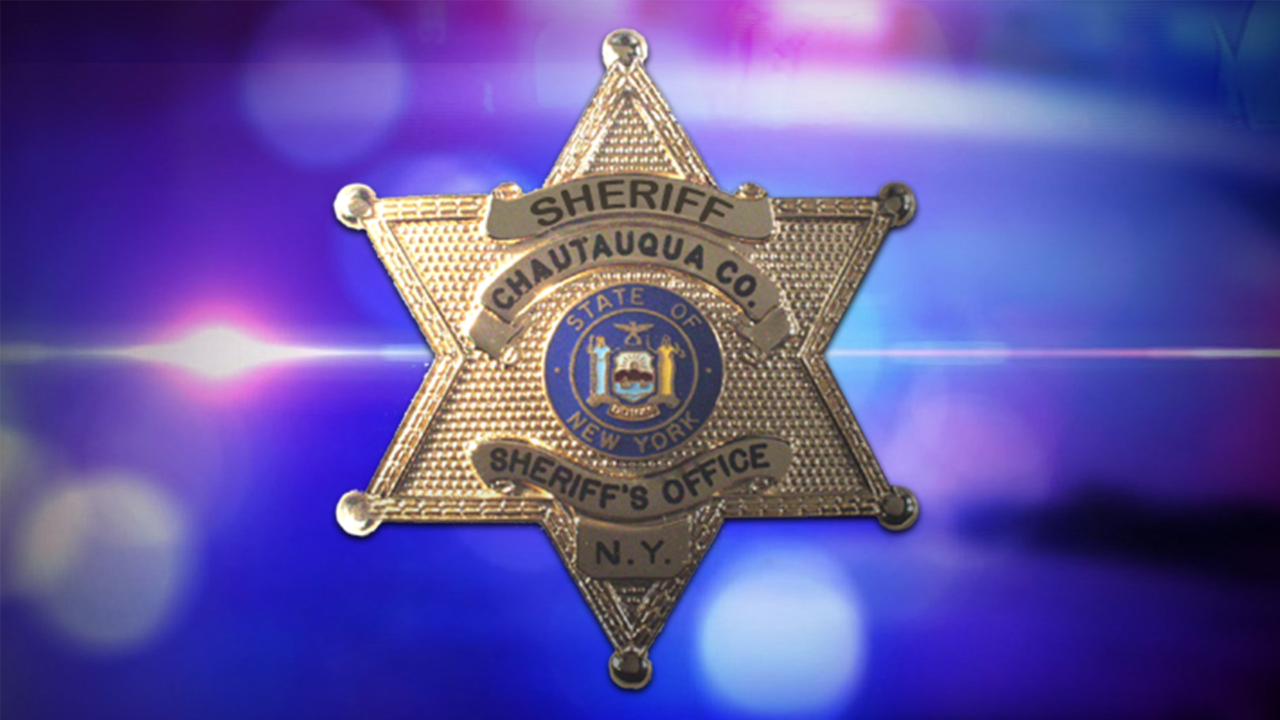 CLYMER – An Amish teen is accused of riding his buggy while intoxicated following a crash in the Town of Clymer on Thursday.
The Chautauqua County Sheriff's Office reports the crash happened around 6 p.m. at the intersection of Raspas Hill Road and Railroad Street.
Deputies say that an 18-year-old male, allegedly drunk, was at the reins of the horse drawn buggy before it crashed.
The horse was not harmed in the incident.
The 18-year-old is charged with two counts of second-degree reckless endangerment and possession of alcohol by a person under 21 years of age.
Deputies say the teen is scheduled to appear in the Town of Clymer Court at a later date.