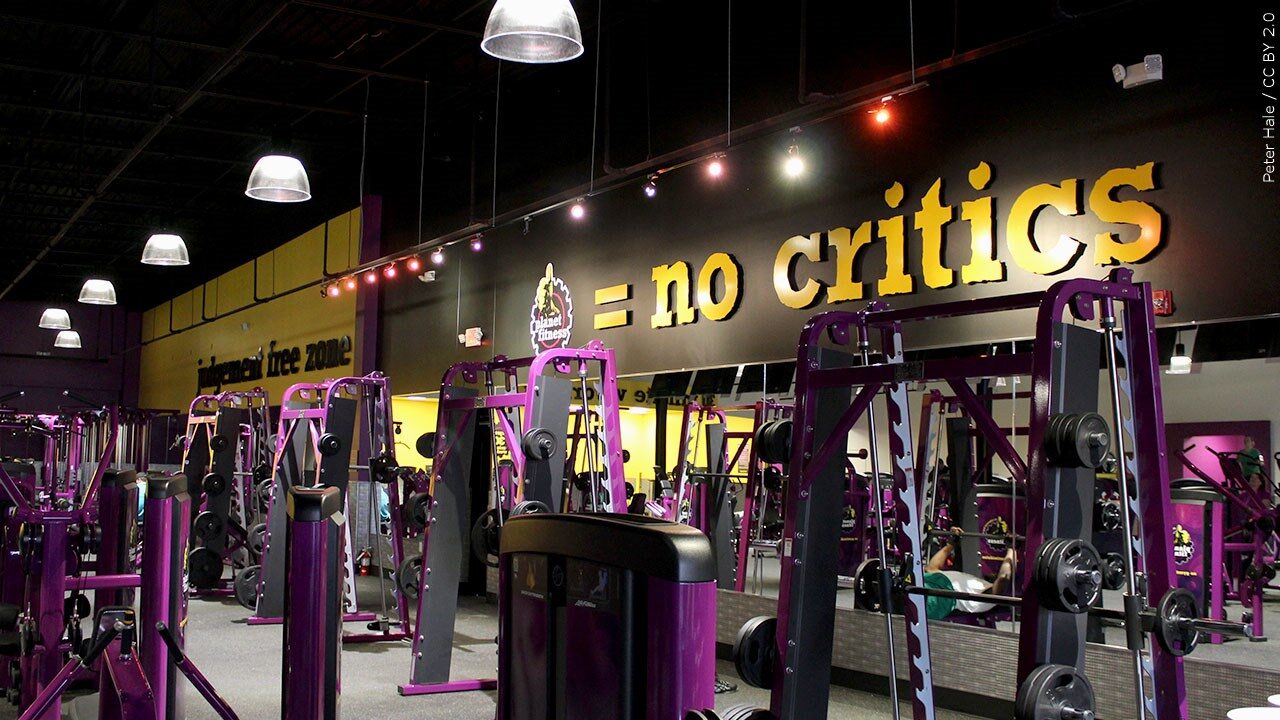 LAKEWOOD – Chautauqua Mall is teaming up with Planet Fitness trainers to introduce a new Summer Sweat Series, where community members can come and break a sweat.
The Series will be held weekly at 9 a.m. to 10 a.m. on Wednesday mornings beginning July 28th and running through September 8th.
The outdoor activity will take place in the grass field outside of Planet Fitness at the Chautauqua Mall.
Julie Bihler, the General Manager of Chautauqua Mall says that the event is open to everyone of all fitness levels and experience.
"Whether guests are looking to try a new workout, connect with friends or simply stay active, we invite everyone to join us for these fun fitness activities."
For people interested in attending, they recommend bringing yoga mats and water bottles, however, there will be extras made available.
Additionally, registration is required in advance, which can be done at www.chautauquamall.com.