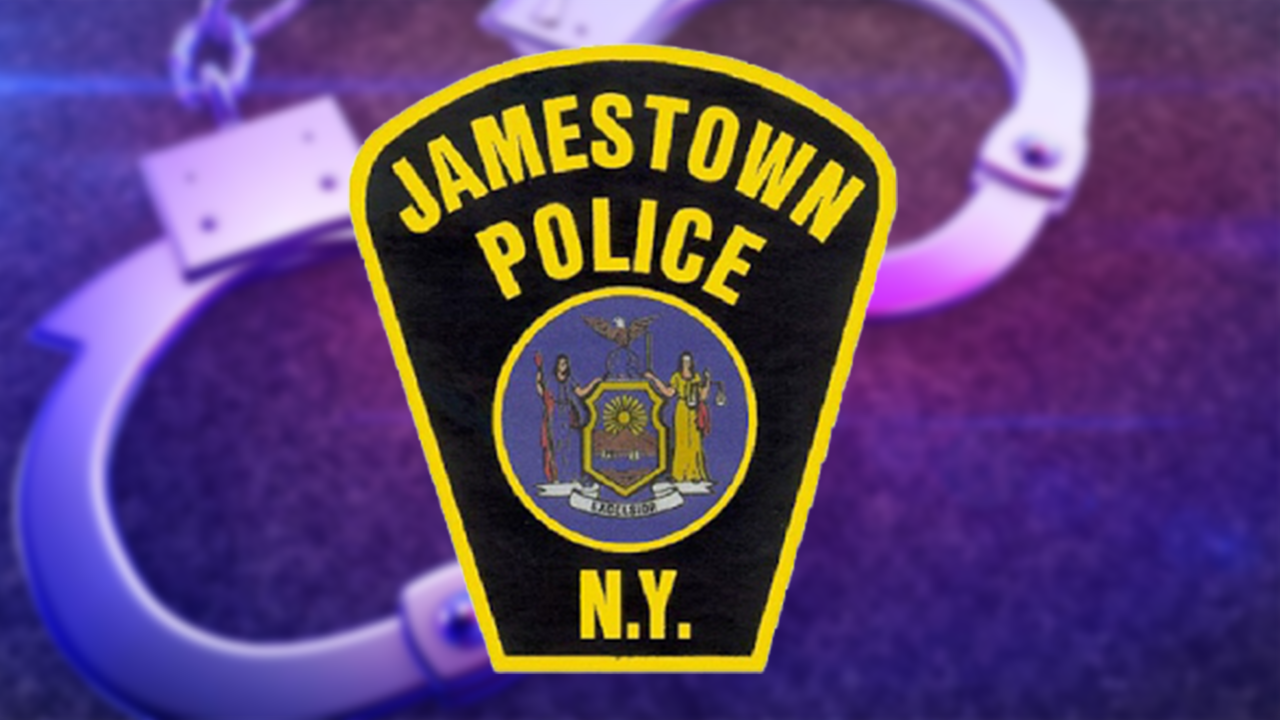 JAMESTOWN – A Jamestown man is in police custody following a fight a at local bar overnight.
Officers with the Jamestown Police Department responded to the Wine Cellar on Main Street just after midnight.
Following an investigation, it is alleged that Ethan Haskins pushed a man into the bar and trapped a woman in the smoking room, not letting her leave.
Police said Haskins fled in his Dodge Ram from the scene. They located him exiting the car at his residence where officers performed a field sobriety test, which Haskins allegedly failed.
The man is charged with unlawful imprisonment, second-degree harassment, DWI, DWI per se, and aggravated unlicensed operation.