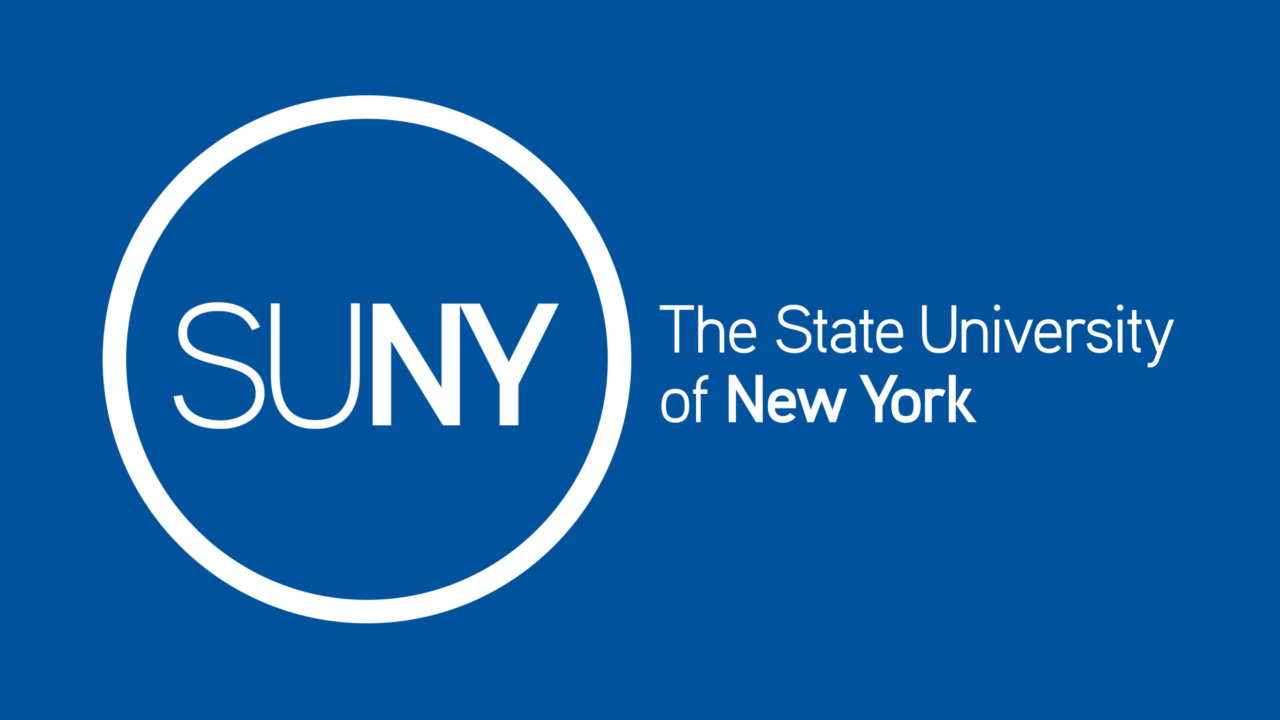 ALBANY (WENY) – SUNY students and faculty are calling for the immediate resignation of the Chancellor for the State University of New York. 
In a press release, the State University Student Assembly and Faculty Council of Community Colleges say recent materials released by the Attorney General's independent investigation into sexual harassment allegations against former Governor Cuomo, revealing disturbing text messages written by Chancellor Jim Malatras about a female co worker.
Students and faculty say Malatras along with other top aides of Governor Cuomo fostered a toxic work environment by participating in a scheme to discredit a colleague's reputation in order to undermine her credibility.
The press release went on to say in August of 2020 the SUNY Board of Trustees appointed Malatras as Chancellor without a national search and against the objections of the faculty council.