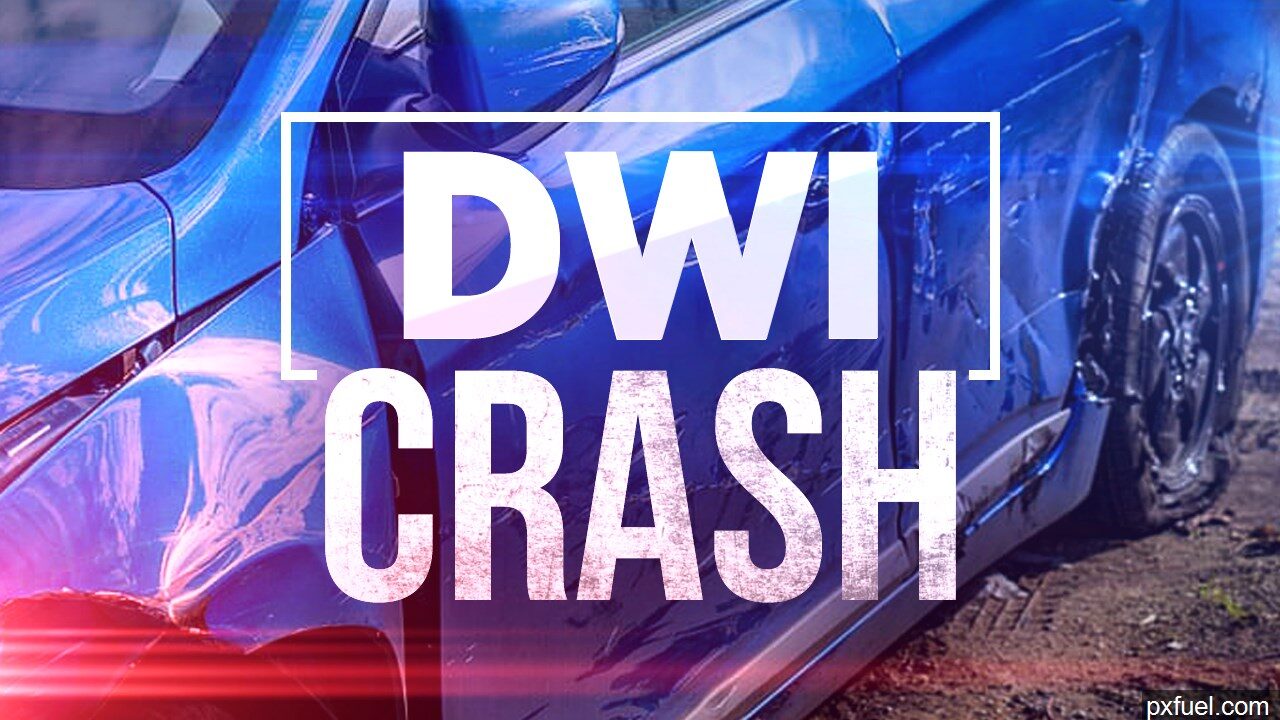 RIPLEY – A 30-year-old Westfield man is accused of driving drunk following a crash in Ripley last week.
The Chautauqua County Sheriff's Office was dispatched to the area of Route 20 in Ripley last Friday after a vehicle struck a utility pole.
Following an investigation, it is alleged Ronald Swan III fled the scene. Swan III was later located outside a nearby residence and found to be allegedly intoxicated.
Swan III is charged with DWI, DWI with a BAC greater than .08 percent, leaving the scene of a property damage accident and moved from lane unsafely.
Swan was processed at Westfield Police Department, released with citations and is scheduled to appear in the Town of Ripley at a later date.