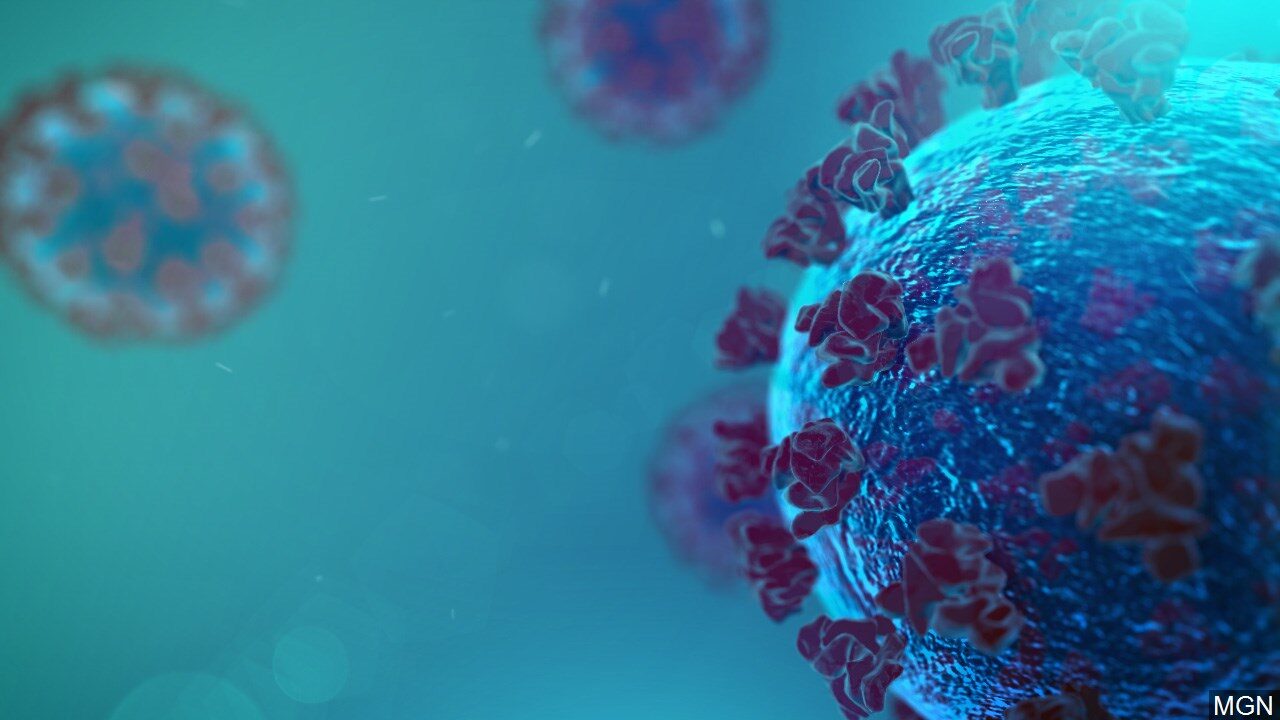 WARREN (Erie News Now) – A grim milestone Tuesday in Warren County, as the county now has the highest COVID-19 positivity rate in Pennsylvania.
According to state data, 35% of people tested for the virus, via PCR tests, get positive results.
Of the 24 hospital beds in Warren County, none are available. Eleven of those patients are COVID-19 positive.
"I'm hoping that people will take note of that and do their part, get vaccinated," said Scott Newton, local pharmacist and owner of Gaughn's Drug Store in Downtown Warren.
Since vaccines have been available, he and his staff have helped to administer vaccines, hoping to slow the spread.
"We are doing, on average, probably 30-40 vaccines in store per day. Some are scheduled. We also do walk-ins," Newton said.
Despite those efforts, many in the area still haven't gotten the shot.
"I know someone who had a bad reaction, and I think they rushed it too much," Warren resident, Aaron Anderson told Erie News Now.
Along with the highest positivity rate in the state, Warren County also has one of the lowest vaccination rates, with a little more than 41% of people fully vaccinated. Seeing that number stay low has frustrated some.
"The hospital has mentioned they are overwhelmed. The walk-in clinic, it's hard to even get an appointment there right now because everyone is coming in for COVID testing," Newton said.
As new data comes out Tuesday, local government, hospital, and community officials have launched WarrenVax.com. It's a vaccine awareness campaign aiming to increase awareness and combat misinformation.
As for Gaughn's Drug Store, they began offering COVID-19 testing just this week, hoping to expand access for people in the community.