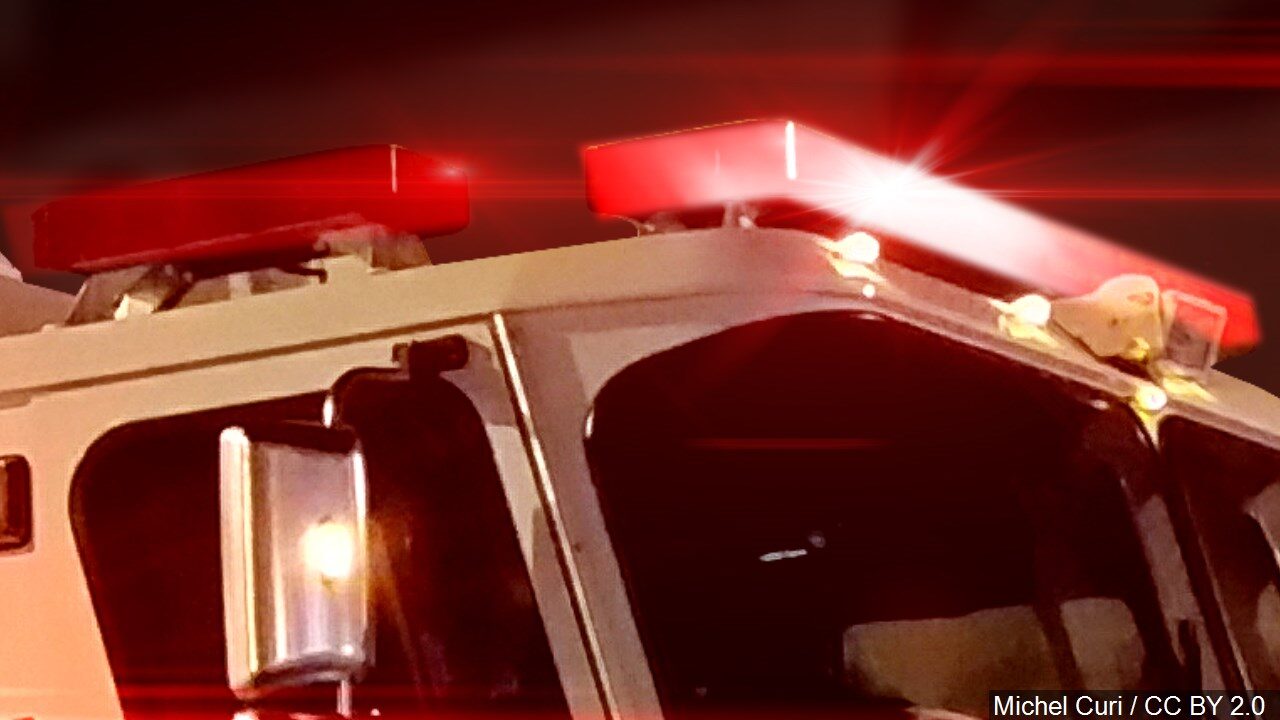 ELLERY – Electrical issues are blamed for a barn fire in the Town of Ellery on Sunday.
The Chautauqua County Sheriff's Fire Investigation Team announced the news.
Investigators determined the fire originated within a small animal barn which contained goats and chickens on Ellery Centralia Road.
The fire was a result of an electrical issue within the barn.
Luckily, the goats and several chickens were saved by the owners and community members who stopped to assist.