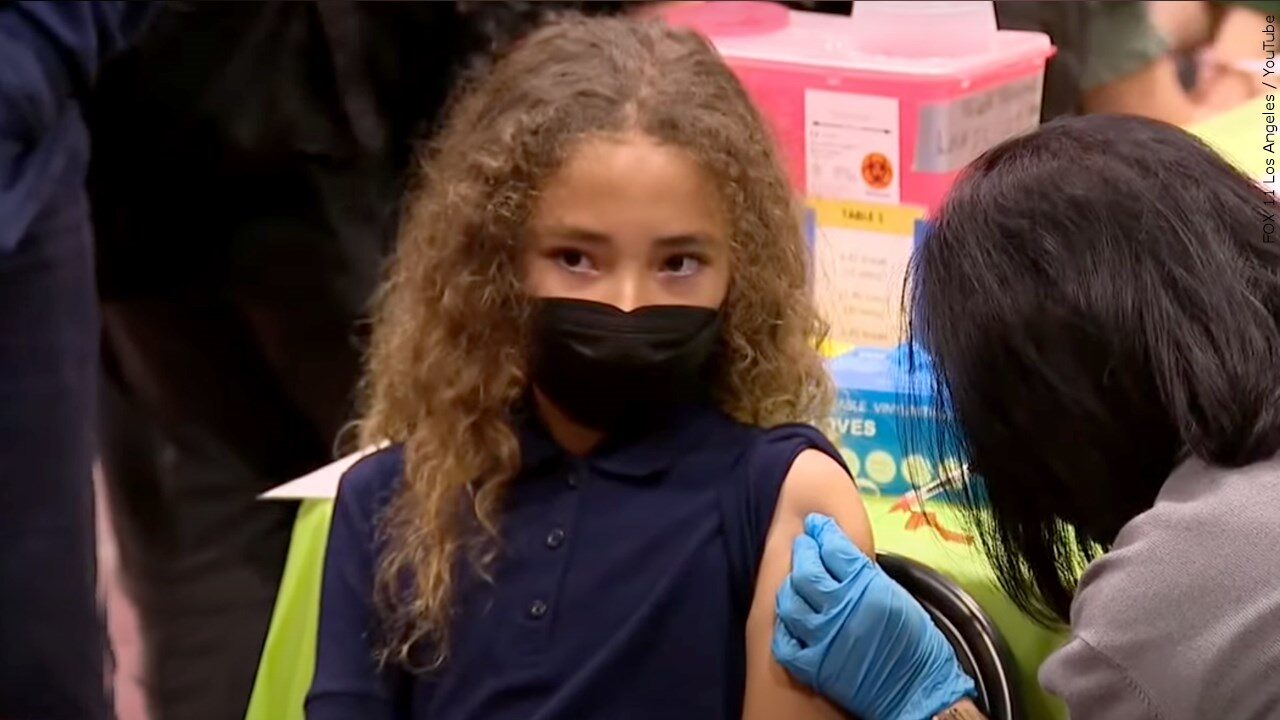 WASHINGTON (Erie News Now) – The U.S. is expanding COVID-19 boosters as it confronts the omicron surge.
The Food and Drug Administration on Monday allowed extra Pfizer shots for children as young as 12. Boosters are recommended for everyone 16 and older, and the FDA says they're also warranted for 12- to 15-year-olds.
The FDA also said everyone eligible for a Pfizer booster can get one as early as five months after their last dose, rather than six months. The Centers for Disease Control and Prevention must decide whether to recommend boosters for the younger teens.
This decision will come as schools in our area plan to reopen after Christmas break. Other states are seeing record breaking cases and anticipating even higher numbers after the new year.
Epidemiologist Dr. Becky Dawson says if this is approved, getting your child boosted after this surge in cases is beneficial in trying to slow the spread.
"The reminder to all of us that it's about about 10-12% of kids 12-15 in our area that are fully vaccinated have the two doses of Pfizer" says Dr. Dawson. "It's great for them, but it's not going to help our schools that much because we need way more than 50, 60, 70% of our schools fully vaccinated."
The Omicron variant is affecting children at a much higher rate. Dr. Dawson says although some cases may be mild, getting your child vaccinated is still the best move at preventing serious illness.
"It's going to be really beneficial for people who are going to get boosted for themselves, but if we want to get out of the pandemic and see real change in our community, people are going to have to get vaccinated."