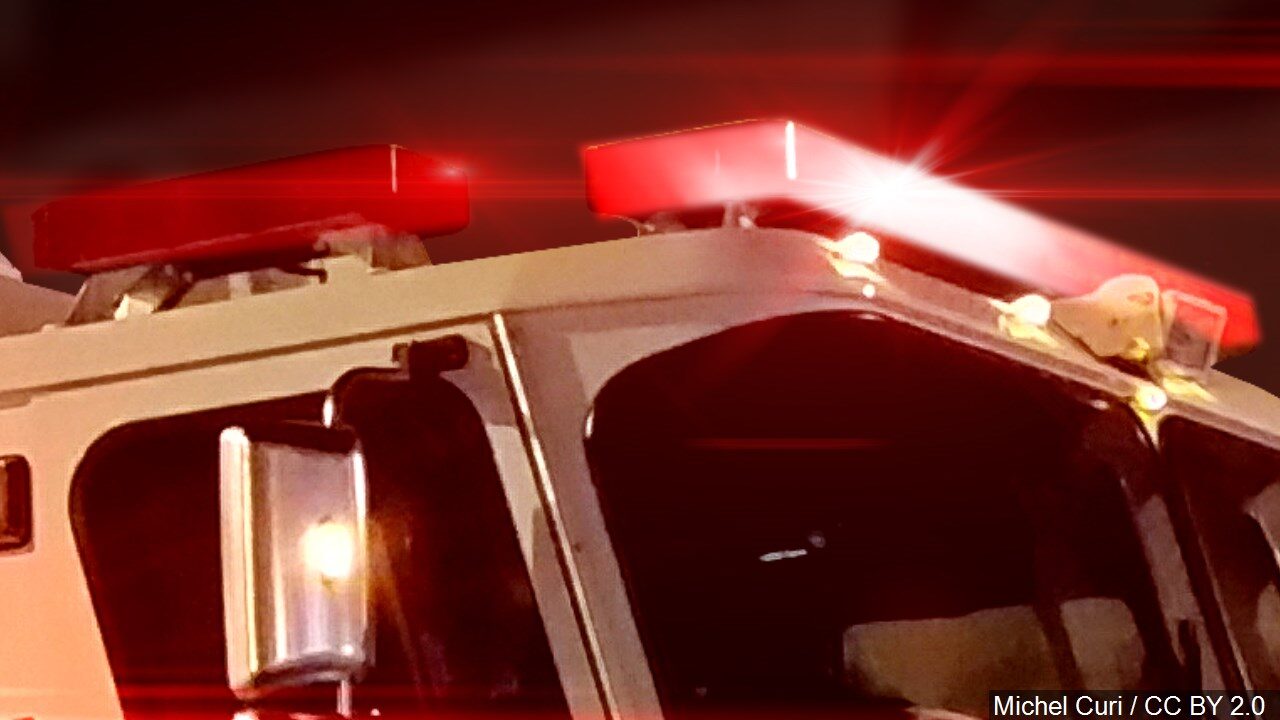 POMFRET – A major thoroughfare in Chautauqua County has reopened following a tractor-trailer crash that summoned HAZMAT crews to the scene.
Route 60 was closed from Webster to Spoden Roads after a tractor-trailer crashed on Thursday morning.
Fredonia Fire along with the Chautauqua County HAZMAT team responded.
Reports from the scene indicate the truck's fuel tank ruptured spilling more than 100 gallons of diesel.
The New York State Department of Transportation says the roadway was expected to be closed for up to six hours.