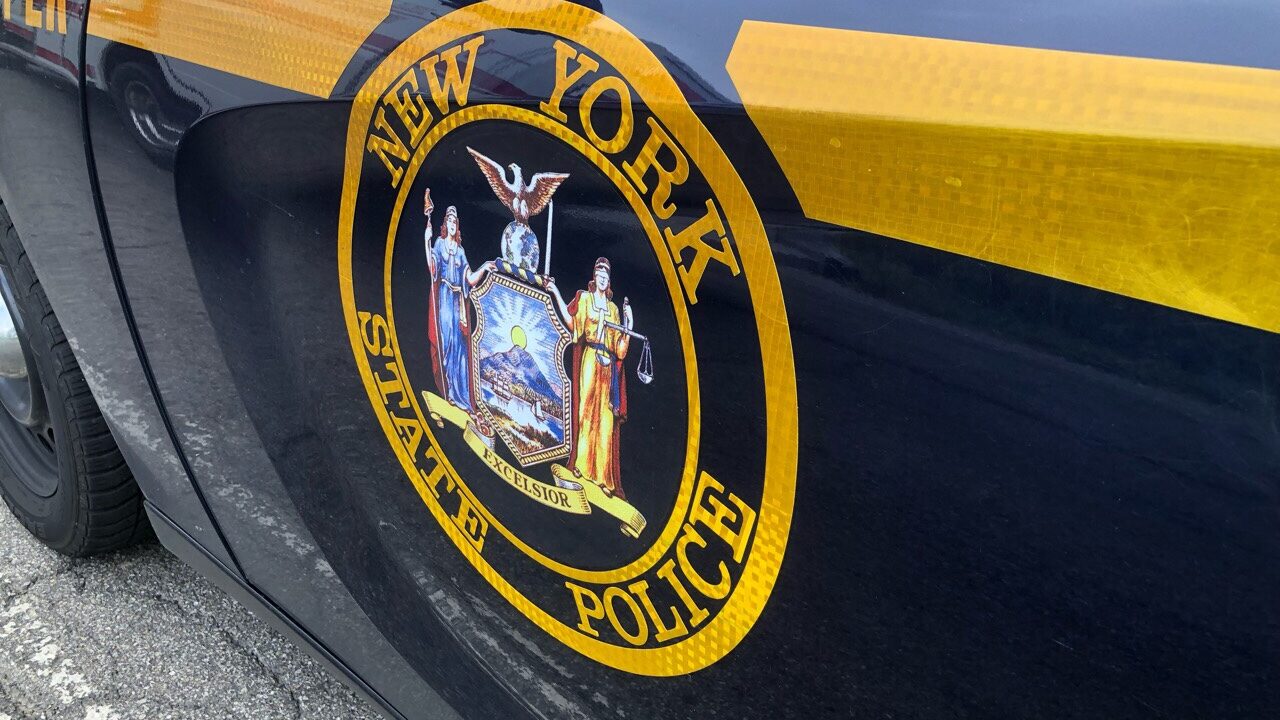 POLAND – A 44-year-old Jamestown man is accused of driving drunk following a crash near Falconer last week.
New York State Police allege Edward Winans fled the scene of a crash in the area of Quaint and Falconer-Frewsburg Roads last Friday.
Winans is accused of backing into a tractor trailer with his pickup truck before fleeing.
He was later located by police on Quaint Road and placed under arrest. Winans was taken to the State Police Barracks in Jamestown where he provided a breath sample of .15.
Following an investigation, he was charged for DWI and driving with suspended license plates.
Police said no one was injured as a result of the accident.