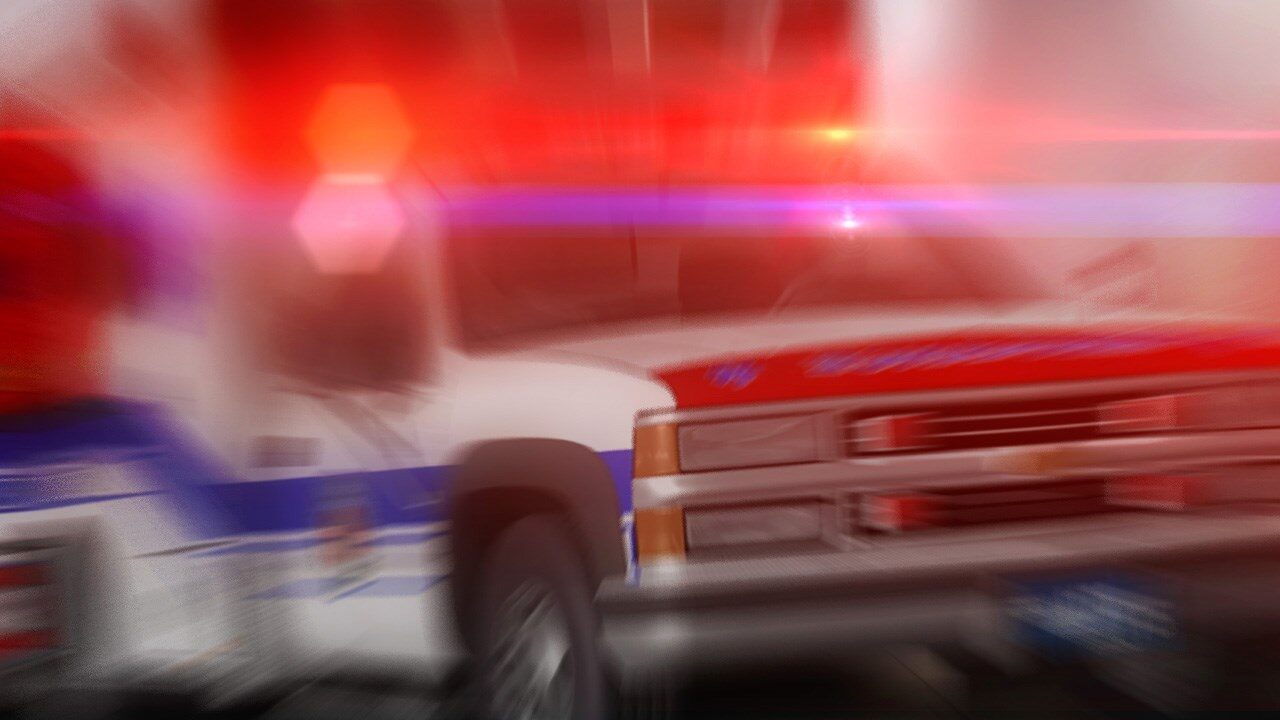 CELORON – Two people fleeing police were seriously hurt following a crash during a vehicle pursuit.
The Lakewood Fire Department responded to the area of West 4th Street and Dunham Avenue in the Village of Celoron on Saturday night.
The department says a vehicle, fleeing arrest, lost control and went off the roadway. Both occupants suffered serious injuries and were extricated from the wreckage.
Both were taken to the hospital via ambulance, with one headed to UPMC Hamot and the other to UPMC Chautauqua Hospital.
It is unclear what lead to the police pursuit, however the department says Jamestown, Ellicott and Lakewood Police Departments, along with the Chautauqua County Sheriff's Office and Celoron Fire Department also responded to the scene.