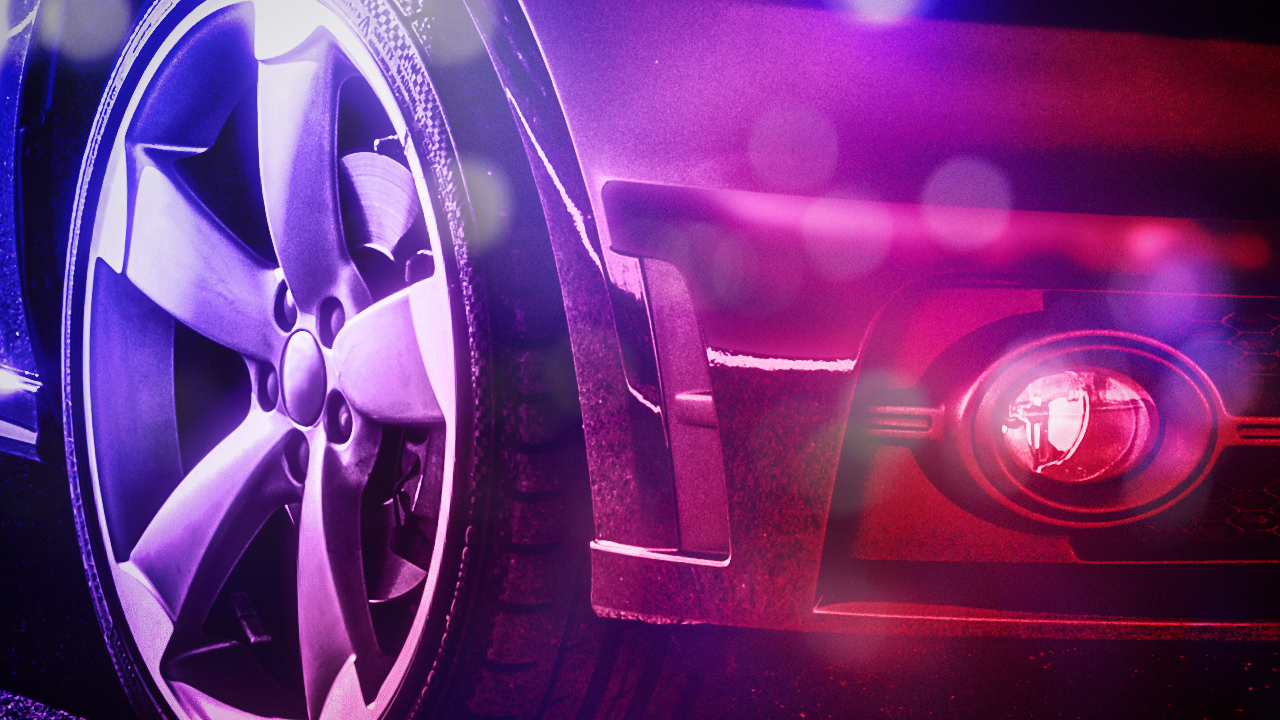 STOCKTON – A 35-year-old Brocton man is accused of auto stripping in Chautauqua County.
The Sheriff's Office Criminal Investigation Division accused Timothy Schrader of the crime late last week.
It is alleged Schrader trespassed at a residence on Route 380 in Stockton when he stole a piece of copper tubing attached to a house, and then proceeded to cut out a catalytic converter from a car parked in the driveway.
Schrader, deputies report, was arrested on a warrant for auto stripping, petit larceny, criminal mischief and trespass. He was arraigned and later released under his own recognizance.