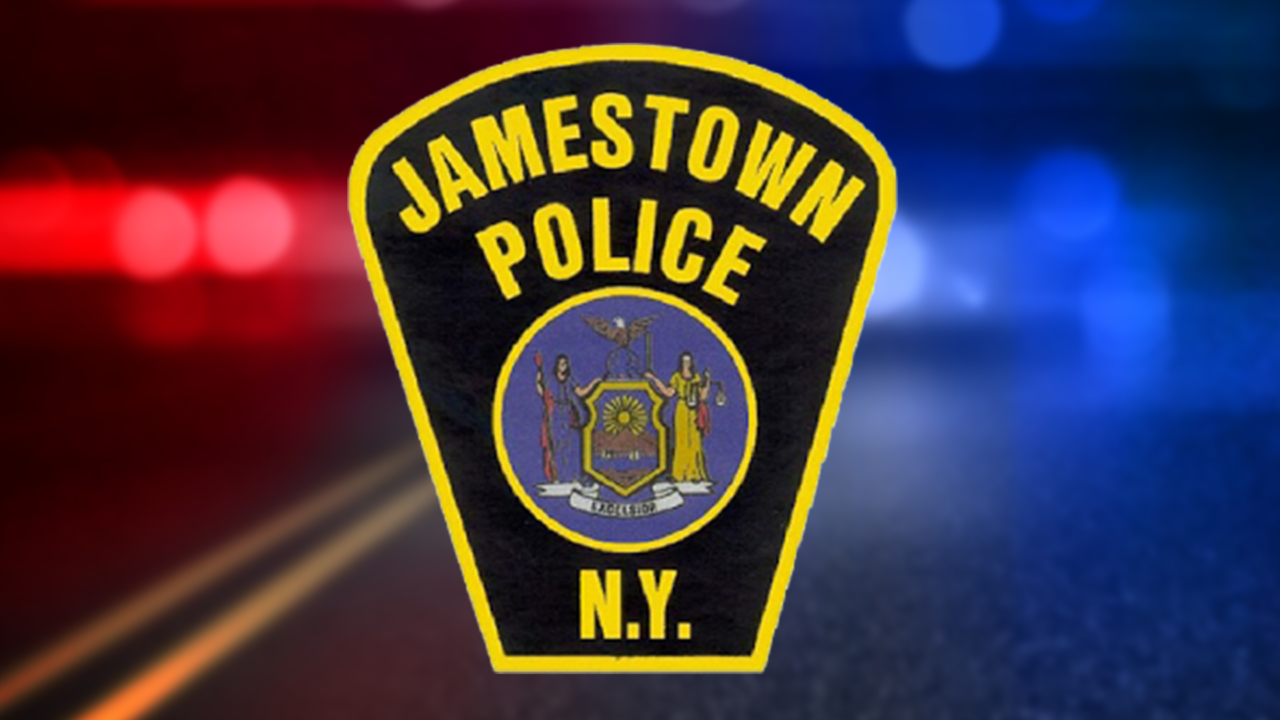 JAMESTOWN – A Jamestown man was charged after allegedly fleeing police and ultimately crashing into a stop sign on Thursday.
Officers attempted to make a vehicle stop on a 2007 Chevy Cobalt, for having the wrong license plate on it.
The driver, later identified as 24-year-old Joshua Verrett, officers say failed to stop for the police and continued through several streets before coming to a stop at the intersection of Colfax and Newland where the vehicle drove over a stop sign.
Verrett was taken into custody and was charged with Unlawfully Fleeing a Police Officer and multiple vehicle and Traffic charges.
He was released and will visit court on a later date.