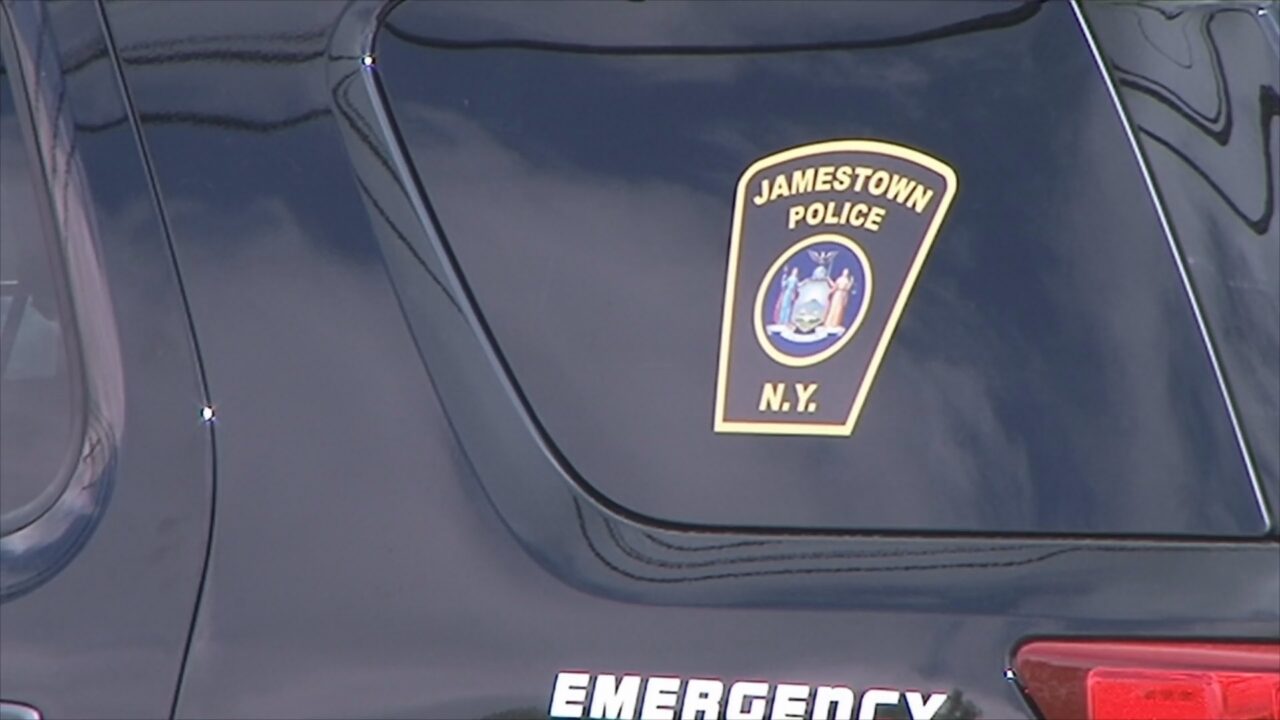 JAMESTOWN – A trio was allegedly busted with drugs suspected to be sold in Jamestown during a traffic stop on the city's northside.
Jamestown Police pulled over a vehicle for an alleged traffic violation on West 6th Street at North Main Street around 1 p.m. last Saturday.
Following an investigation, officers allegedly recovered a heroin fentanyl compound, cocaine and several controlled pills.
Furthermore, police say they found a switchblade and items for packaging the drugs for sale.
35-year-old Katiria Cruz Torres, 37-year-old Joseph Snyder, and 53-year-old Matthew Hall were arrested.
The three face several charges, connected to the drugs, warrants from the Sheriff's Office and the alleged traffic infraction.