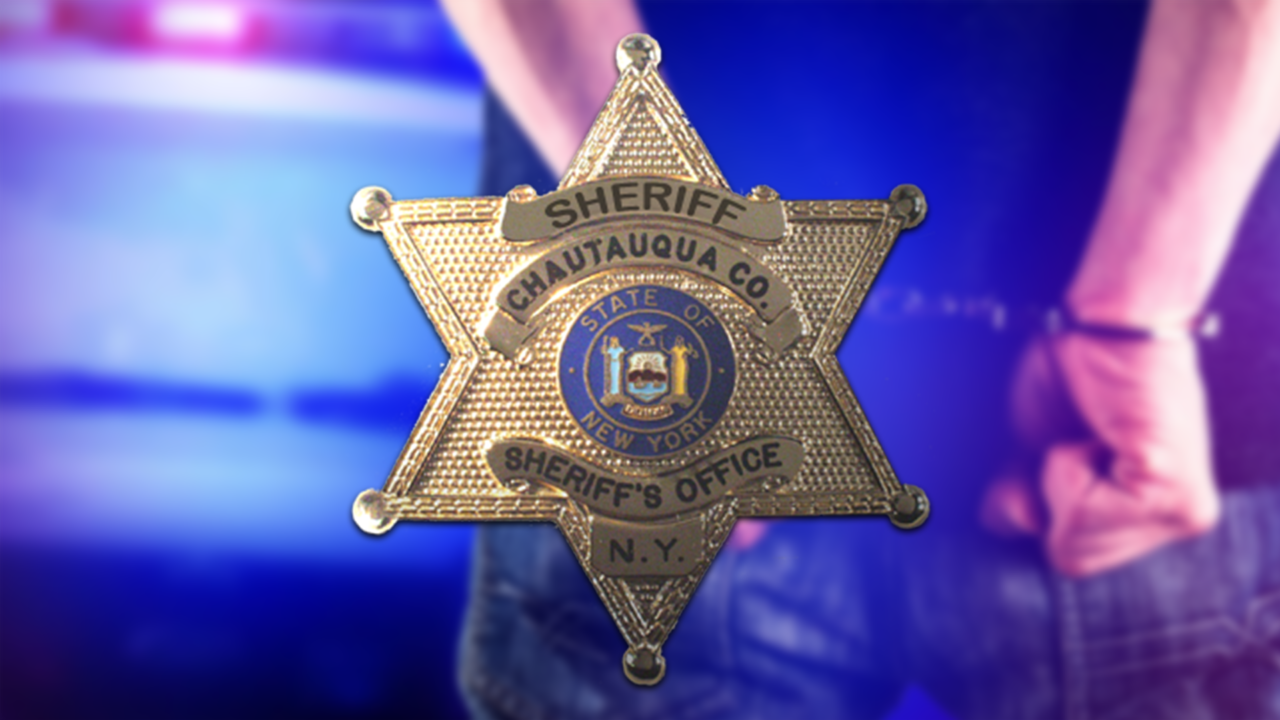 SILVER CREEK – A 49-year-old convicted felon is facing weapons charges after he was arrested walking down a northern Chautauqua County street on Wednesday.
The Sheriff's Office was dispatched to a report of a subject walking down Porter Street with a shotgun in the Village of Silver Creek around 11:30 p.m.
After stopping and interviewing the man, later identified as Francis Kiley III, it is alleged he was in possession of a shotgun prior to deputies arrival.
Kiley was charged with criminal possession of a weapon and was later released with an appearance ticket for Hanover Town Court.