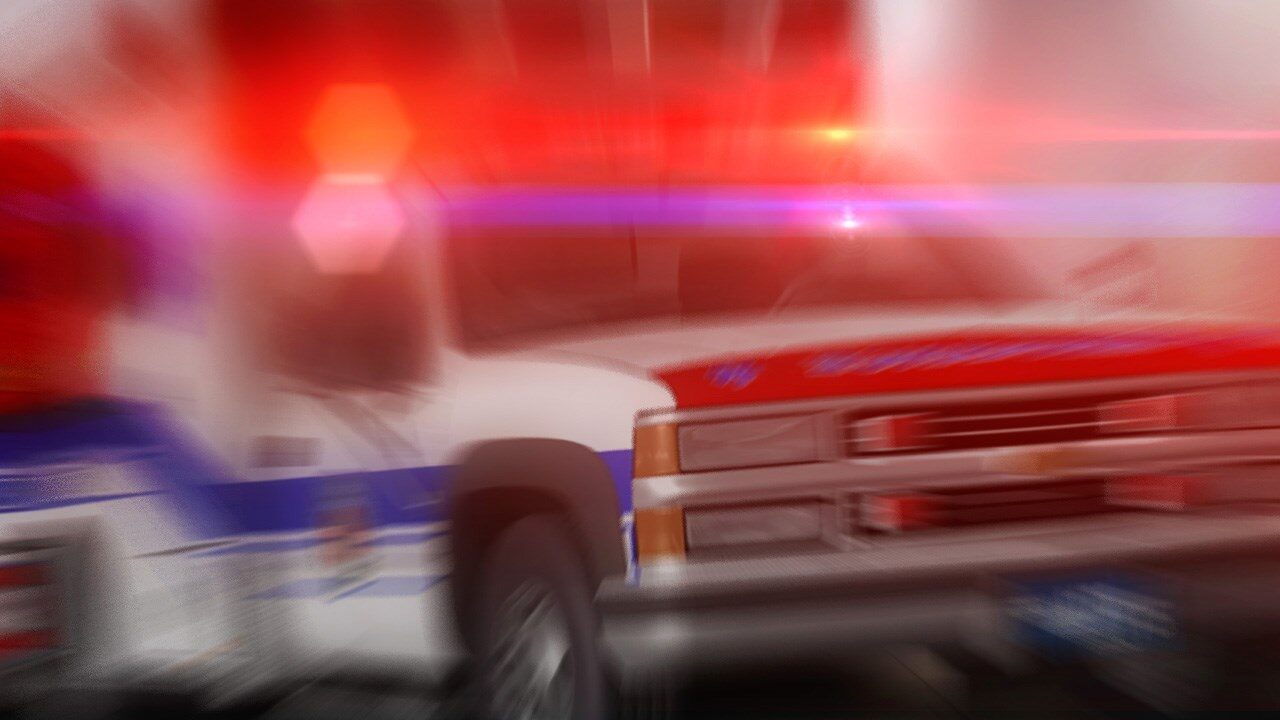 CARROLL – A 40-year-old Frewsburg man died overnight during an ATV crash in Chautauqua County. 
The Chautauqua County Sheriff's Office was dispatched around 1:30 a.m. Monday to a ATV accident on Woodchuck Hill Road in the Town of Carroll. 
When the Frewsburg Fire Department and Chautauqua County EMS arrived on scene, they began performing CPR on the man, later identified as Jeremiah Birt. 
However, deputies said his injuries were too severe and he was later pronounced dead at the scene.