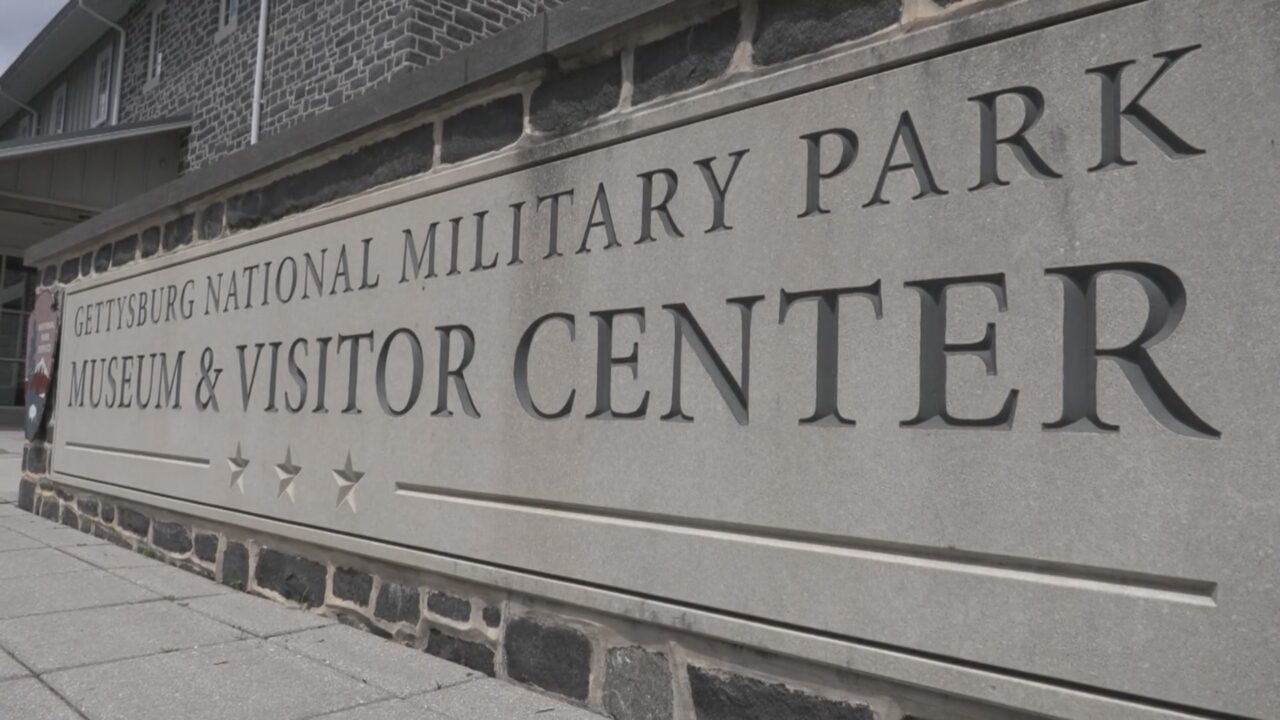 GETTYSBURG, Pa. (ErieNewsNow) – It's never too early to start preparing for a major celebration. Especially when it's the 250th birthday of the United States.  
That was the case this morning in Gettysburg as America250PA relaunched their preparation efforts for the United States Semiquincentennial. 
The commission was established by the legislature and the Governor in 2018. 
United States Senator Bob Casey, Governor Tom Wolf, and Former Governor Mark Schweiker, and Auditor General Timothy DeFoor were just a few familiar faces who attended the event.  
"July 4, 1776 is a big day and 2026 it's going to be a big day too," said Gov. Wolf. "On July 4, 1776, our founders signed the Declaration of Independence with a cause, a hope that was worth fighting for- a new nation that was built by the people and for the people. In November 1863, Abraham Lincoln stood in Gettysburg, not too far from where we are today, and rededicated American democracy to the principles and values of the Declaration of Independence," he added.   
"For us, as Pennsylvanians, it's a commemoration of the many contributions of the people of our beloved Commonwealth," said Senator Bob Casey.  
Of all those contributions, perhaps the most significant are those that took place on the grounds of Gettysburg National Military Park. 
"Three days, 175,000 men fought here over whether or not a nation conceived in liberty and dedicated to the proposition that all men are created equal, could survive," said Chris Gwinn, Chief of Interpretation at Gettysburg National Military Park. 
Today's event at the historic battleground serves as a relaunch of an initiative that was put on hold because of the COVID-19 Pandemic. The goal now is to make 2026 EPIC: to Educate, Preserve, Innovate and of course, Celebrate.  
"This is kind of our relaunch," said Coleman. "This is our four-year countdown. We have dozens of programs, projects and events that we're hoping to engage every Pennsylvanian in every county. So, today's event was really that action call," she added. 
An action call with an important reminder of Pennsylvania's role in our nation's history.  
"To truly know our history, we must lift up the stories of all Americans and to truly have democracy, we must fight for the rights of all Americans," said Gov. Wolf. 
"We're proud Pennsylvanians. Get engaged with us, we want to have these programs and projects in all these communities, and we hope that folks will get involved," said Coleman.