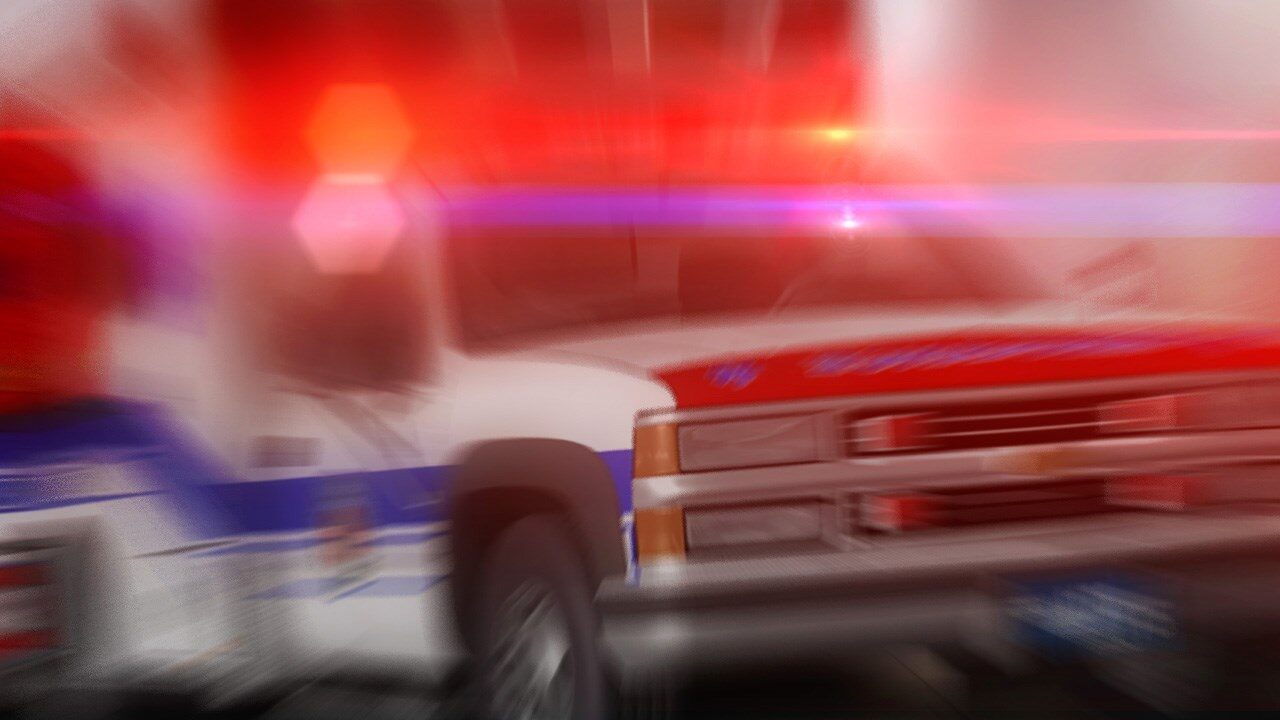 PORTLAND – A 17-year-old female was taken to a regional hospital via medical helicopter following a weekend motor vehicle crash in Chautauqua County over the weekend.
The Chautauqua County Sheriff's Office reports the single vehicle accident happened on Route 20 in the Town of Portland around 4 p.m. on Sunday.
Deputies believe that the young driver left the roadway and struck a guard rail.
After striking the guard rail, the vehicle rolled over multiple times.
The female suffered minor injuries, but was to a hospital in Erie, PA for further medical treatment.
Deputies were assisted at the scene by Brocton and Portland Fire Departments.
No charges are expected as a result of this incident.