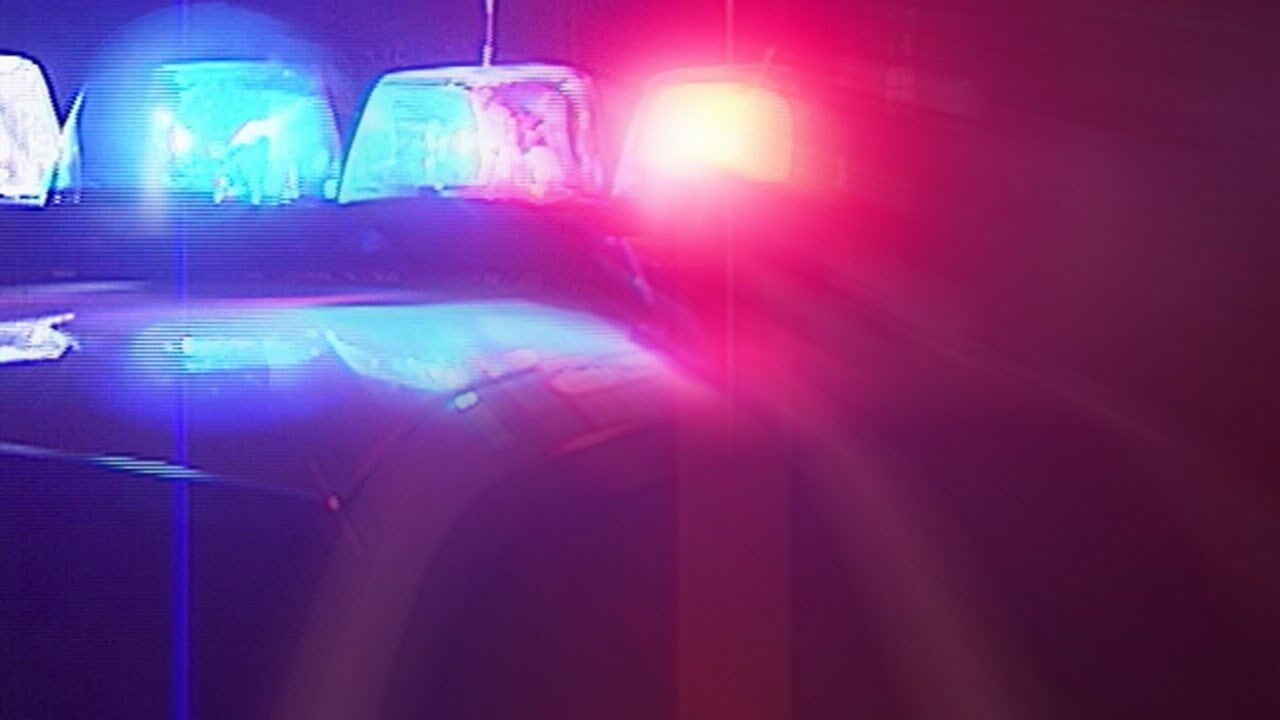 WARREN, Pa. (Erie News Now) – Pennsylvania State Police have charged the parents of an eight-year-old girl who was reportedly on a roof without clothes in Warren County. 
Troopers were called to the residence on W. Main St. in Columbus Township on June 8 at 4:41 p.m. 
An 8-year-old girl was reported on the roof of a residence without clothes, and State Police said the child fell through a hole in the roof before they arrived. 
The child suffered minor injuries from the fall, according to troopers. 
The parents – a 41-year-old man and 33-year-old woman – were charged with endangering the welfare of a child, State Police said.