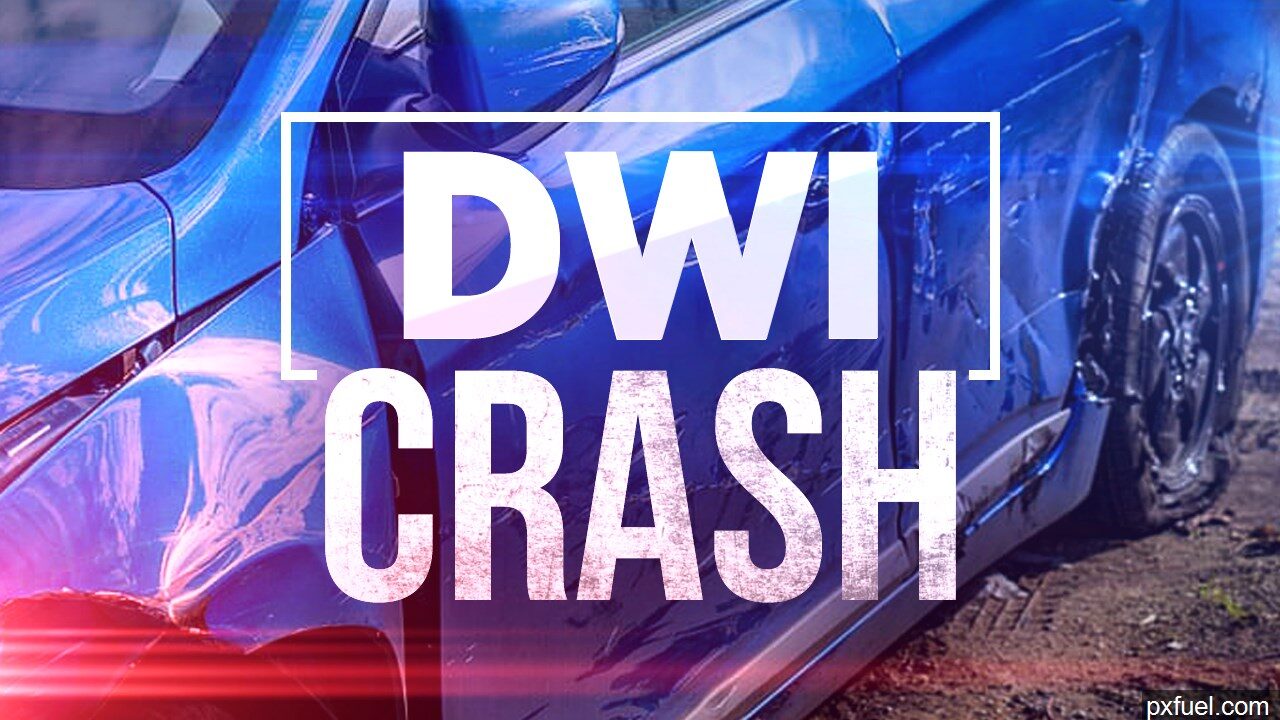 GREAT VALLEY, NY (WNY News Now) – A juvenile is accused of driving while intoxicated following a crash in Cattaraugus County.
The Cattaraugus County Sheriff's Office responded to a motor vehicle accident without injury over the weekend on the 219 in Great Valley.
Deputies said a young male juvenile was identified as the driver of the car.
After speaking with him, he was placed under arrest for driving while intoxicated.
The male was issued an appearance ticket before deputies said he was turned over to his mother's care.