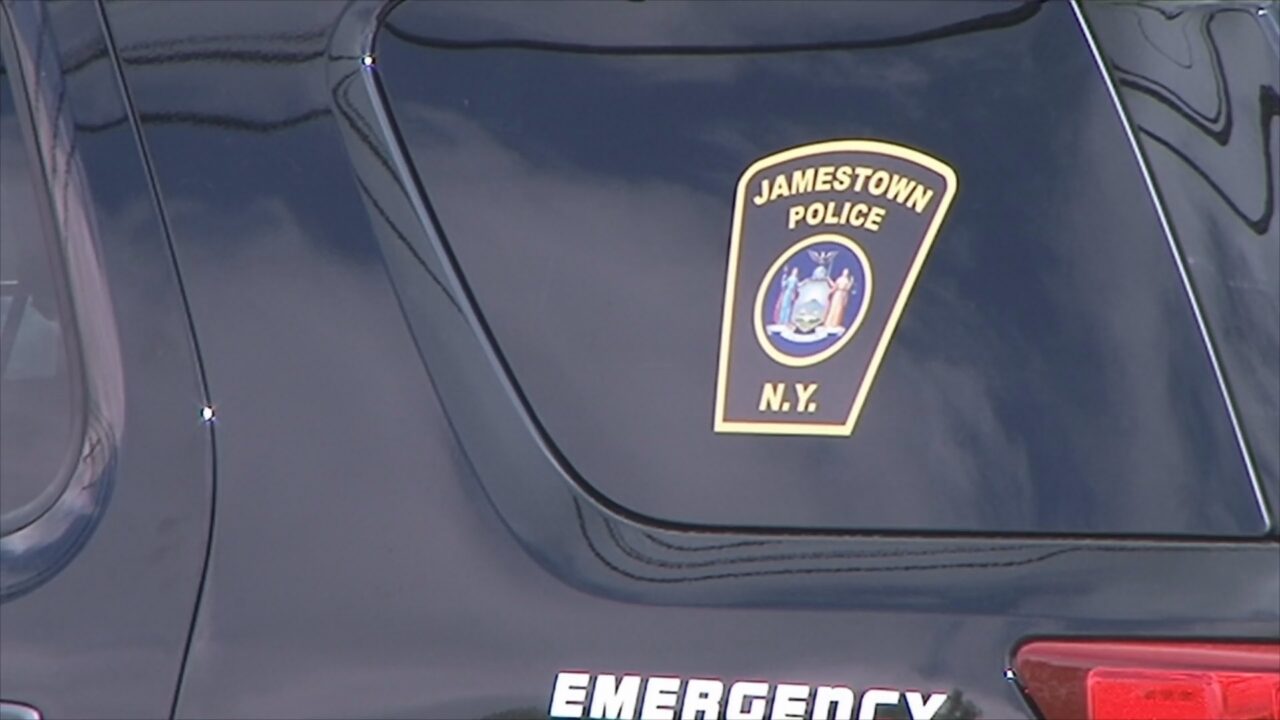 JAMESTOWN, NY (WNY News Now) – A 78-year-old Jamestown man is accused of driving while intoxicated following a crash on the city's westside on Friday. 
Jamestown Police responded to a property damage accident around 5 p.m. where the suspect vehicle reportedly fled the scene. 
The vehicle involved was located shortly after the crash at a Jefferson Street laundromat. 
Police identified the driver as Bruce Ellis. Following an investigation, it is alleged Ellis was under the influence.  
He faces several charges including driving while intoxicated and leaving the scene of a property damage accident.  
Ellis was released with an appearance ticket for Jamestown City Court.