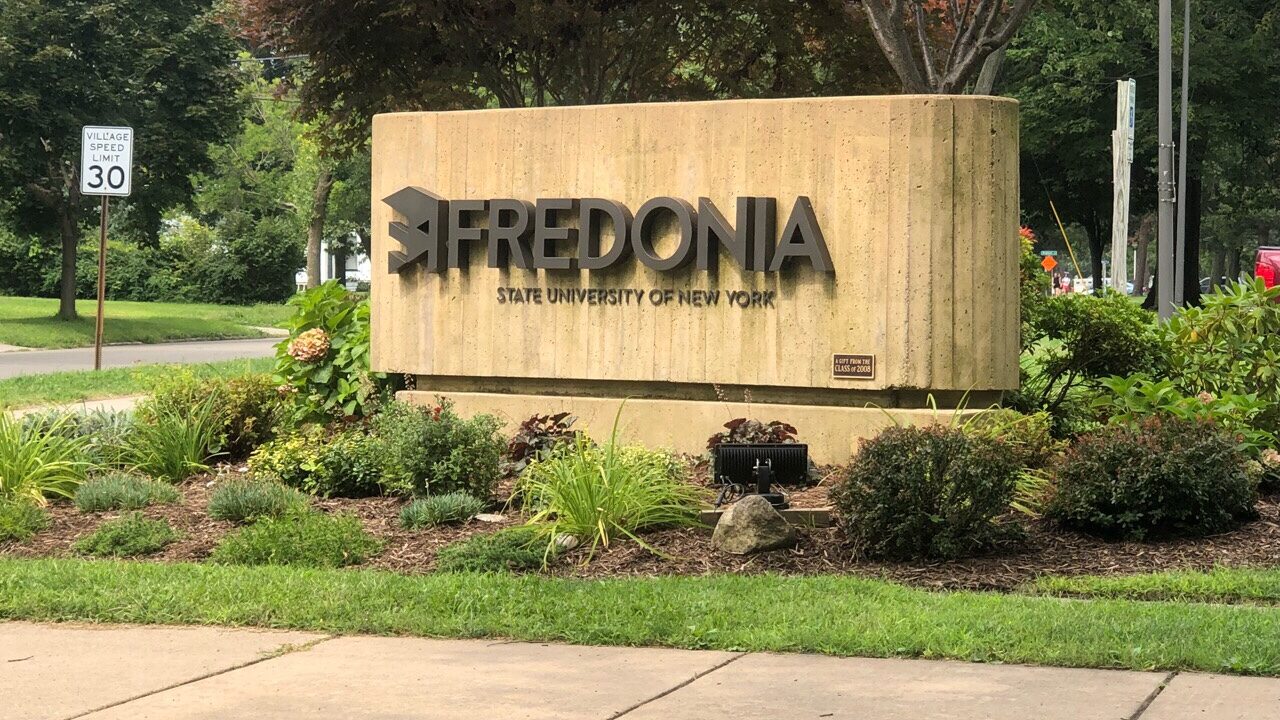 ALBANY, NY (WENY) – New York State has issued a scam warning for students either starting or returning to college campuses this fall.
The state says the best way for college students to avoid textbook, scholarship, or rental scams is to be informed. The state also says that students' new independence make them a target for scams.
"This is an exciting time as students, often on their own for the first time, learn how to balance their freedom and responsibilities," says Secretary of State Robert Rodriguez. "This new independence makes them targets for scammers. The goal of the Division of Consumer Protection is to educate students and arm them with knowledge to protect themselves against identity theft, scams and other safety prevention tips."
With all of this in mind, several tips to remain protected include keeping all personal information private, practice online safety, and doing your own research when it comes to credit cards.
For more consumer protection tips, follow the Division on social media at Twitter: @NYSConsumer and Facebook: www.facebook.com/nysconsumer.