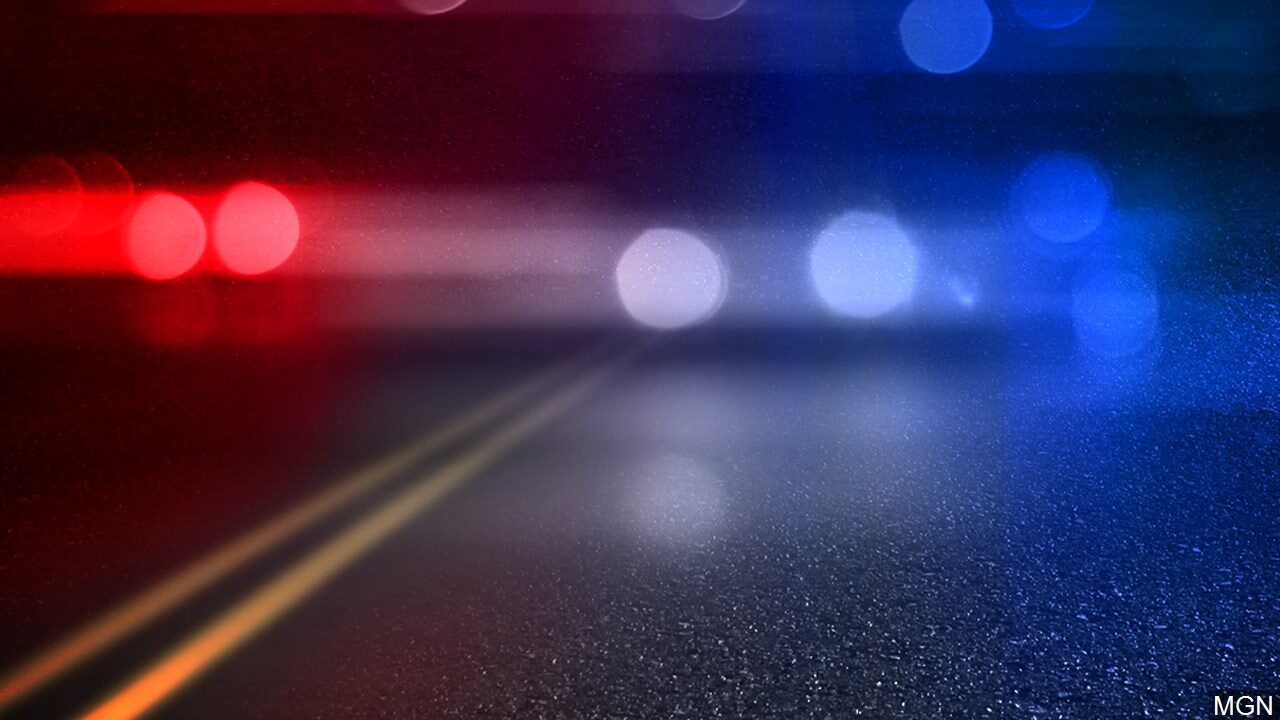 PORTVILLE, NY (WNY News Now) – A 19-year-old male was killed, and two other teenagers hurt following a crash in Cattaraugus County overnight Saturday. Deputies suspect the driver may have been under the influence at the time.  
The Cattaraugus County Sheriff's Office says a pickup truck, operated by an unidentified 20-year-old man, struck a Jeep parked alongside the road on Route 417 in the Town of Portville just before 1:30 a.m. 
The Jeep, deputies said, was propelled forward across a lawn where it hit a the 19-year-old, fatally injuring him. The truck then continued, and hit a parked sedan before continuing across the lawn.  
The vehicle also hit a 16-year-old female and 18-year-old female.  
The 18-year-old was taken to ECMC with critical injuries while the 16-year-old was hospitalized at Oishei Children's Hospital with multiple injuries.  
The law enforcement agency did not release the suspect's name, as their investigation is ongoing. However, deputies said there was presence of intoxicants at the time.  
It's unclear if the suspect was hurt in the wreak.