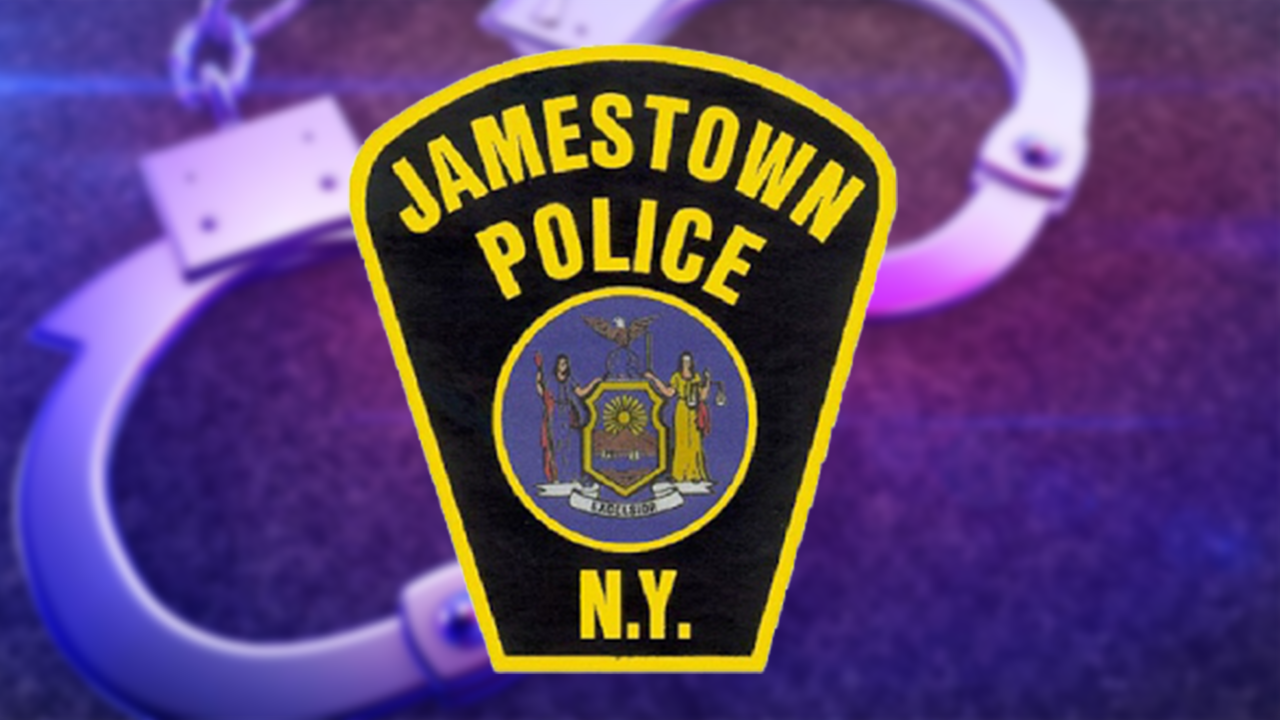 JAMESTOWN, NY (WNY News Now) – An 18-year-old was charged with assault following an overnight fight in Jamestown.
Jamestown Police officers responded to an address on Champman Street just before 2 a.m. for a reported fight.
Police say as a result of an altercation, a male victim sustained injuries to his face.
As a result, Gabriel Colburn was taken into custody and charged with third-degree assault.
Colburn, police say, was held at Jamestown City Jail pending arraignment in the case.