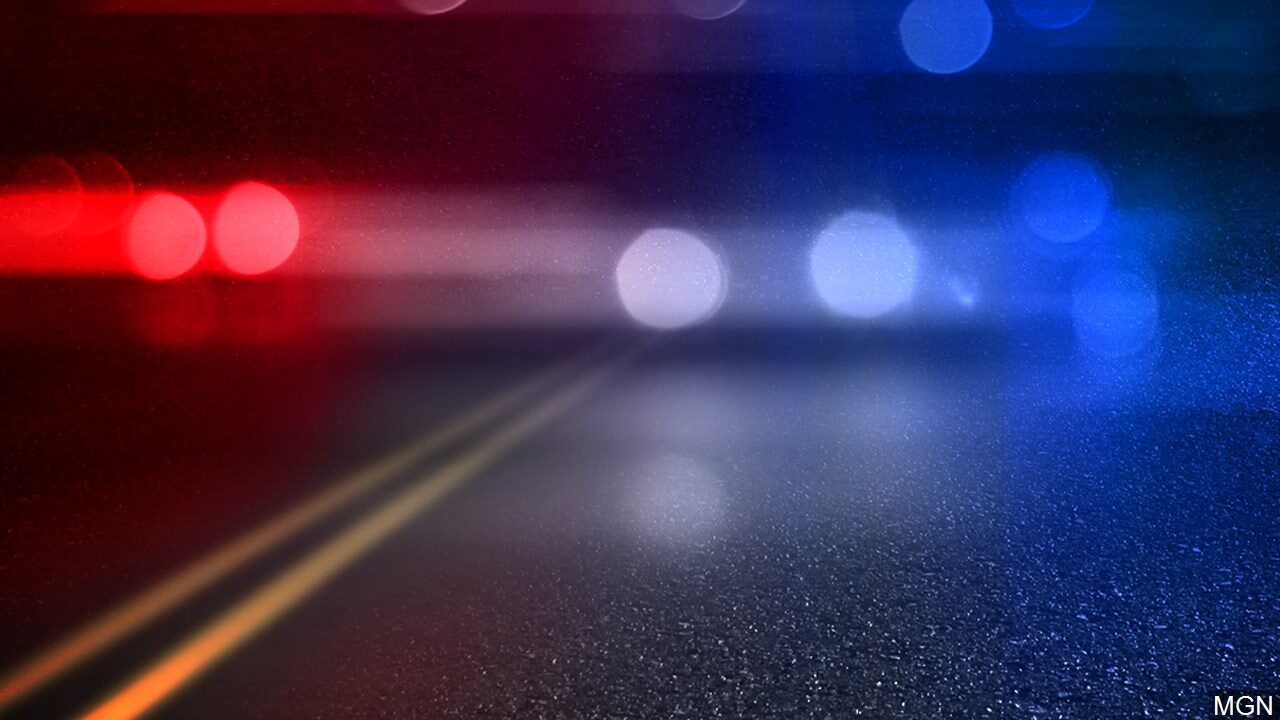 WARREN, Pa. (Erie News Now) – Pennsylvania State Police are investigating a crash which claimed the life of a pedestrian in Warren County on Sunday.
It happened in the 1700 block of Picidillli Hill Rd. in Spring Creek Township just after 2 a.m.
The victim – Curtis Higby, 36, of Corry – was walking along the road in dark clothing when a Dodge pickup truck heading south approached, according to troopers.
State Police said for unknown reasons, Higby walked into the path of the truck and was hit.
The coroner pronounced him dead at the scene.