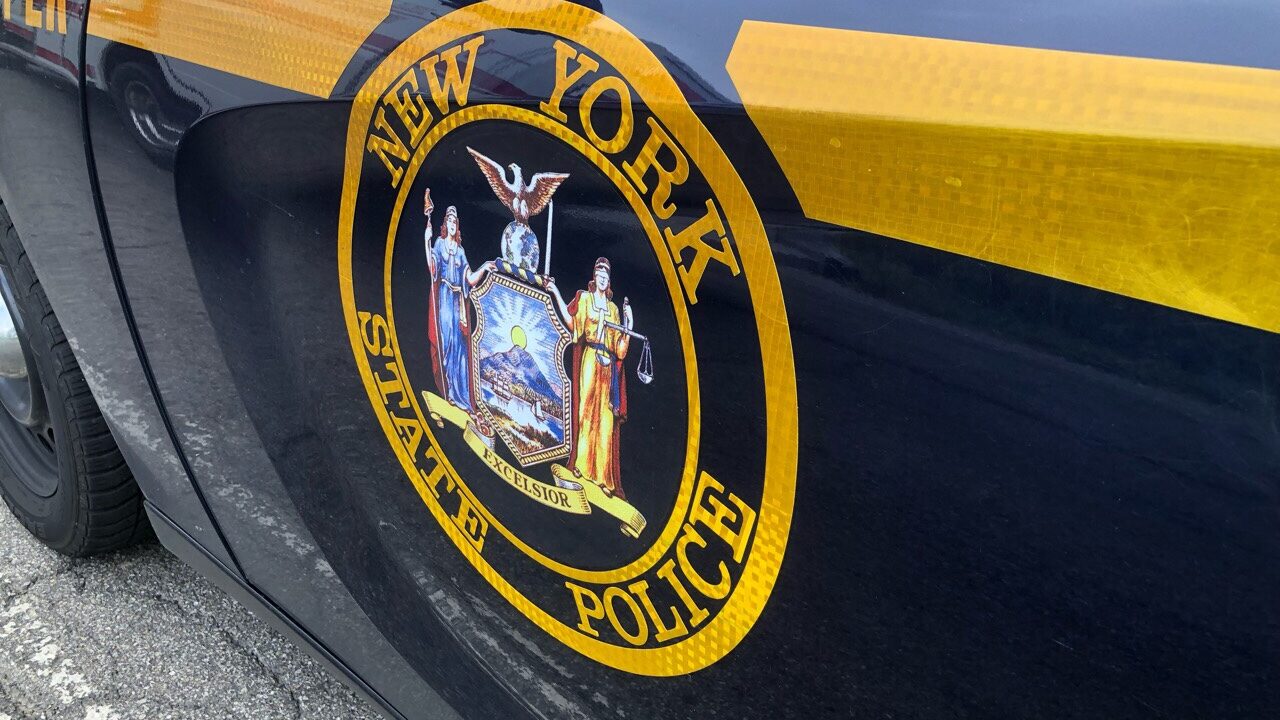 ALBANY, NY (WENY) – New York State Police is warning the public of a donation scam, and have issued an alert. The alert is a reminder that New York State Police does not solicit money by phone.
According to police someone from a "607" area code is contacting individuals asking for donations.
NYSP says if you receive one of these phone calls do not give out your personal information and hang up the phone immediately.