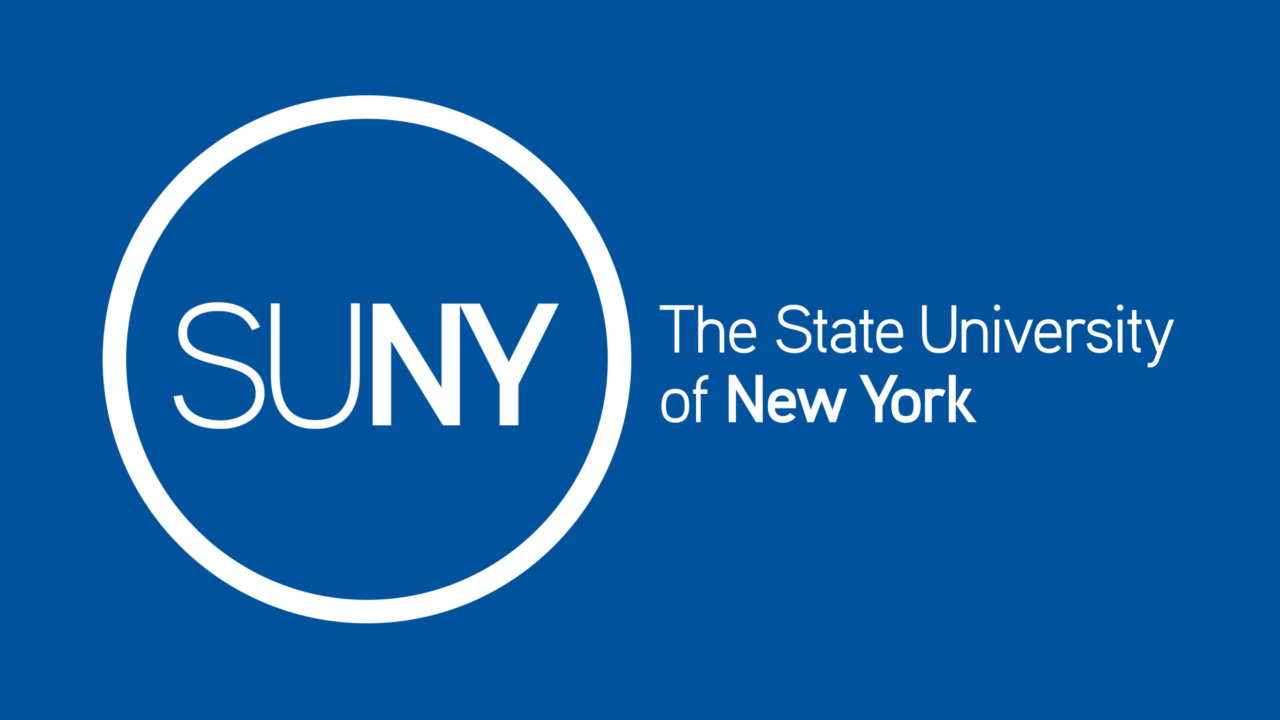 ALBANY, N.Y. (WENY) – An investment of $10.8 million will go toward expanding child care access at SUNY campuses.
According to the governor's office, the money will address child care centers across SUNY Campuses.This is all part of an initiative by the state to ensure that students, faculty, and staff have access to high quality child care centers.
"Expanding high-quality, affordable child care options is an essential piece of creating a more equitable and accessible higher education system for New Yorkers," Governor Hochul said. "My administration remains committed to ensuring all parents have access to quality child care, and this funding is a critical step toward ensuring parents have the support they need to pursue a quality education and build a better future for themselves and their families."
SUNY will be expanding on-site child care services for campuses with the greatest demand including Alfred State College.