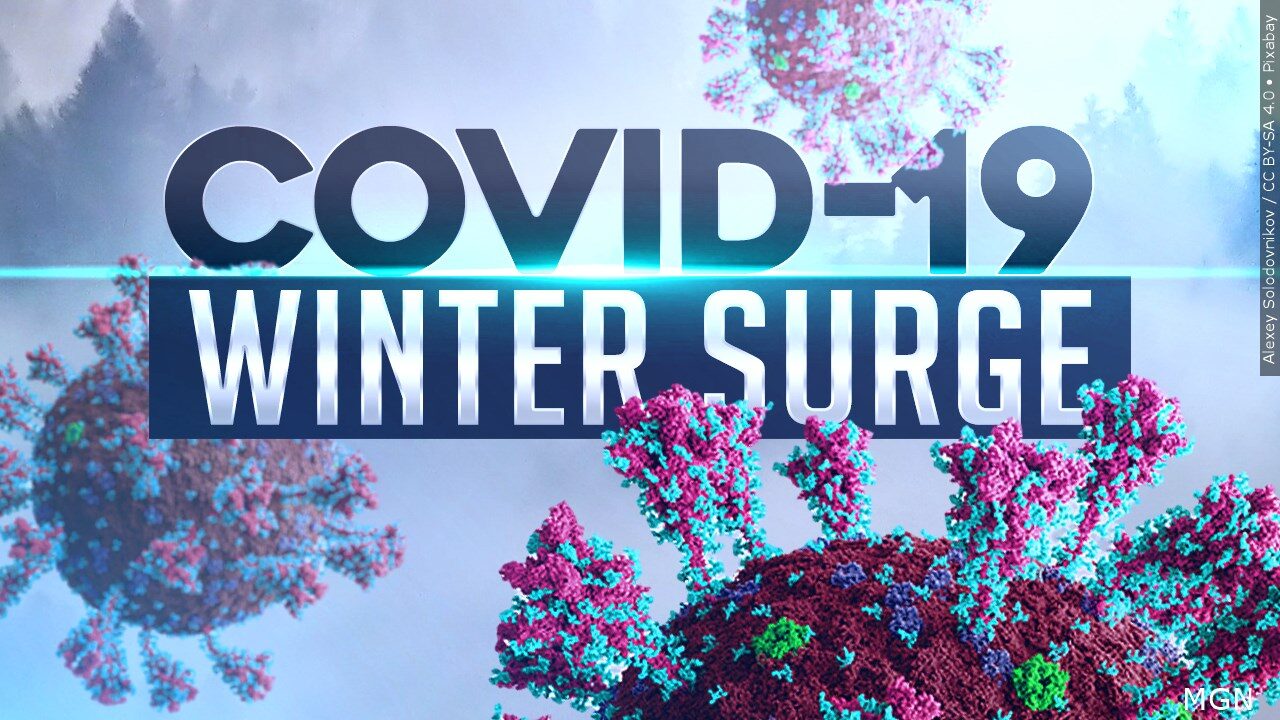 NEW YORK, NY (Newsource) – New COVID-19 variants gaining traction around the world, fueling concerns of a winter surge in the United States.
"There's all these numbers and letters and all that. Peter Hotez calls them the Scrabble variants because they have these unusual letters now," explains Dr. Sanjay Gupta, Neurosurgeon with Grady Memorial Hospital.
Health experts say we can expect a surge with the cooler, drier weather that's to come, but how big of a jump in cases in the U.S. hinges on these new variants.
Lumped together, they accounted for nearly 1 in 3 new COVID-19 infections last week according to the latest CDC estimates.
"So, we'll see by, say, mid-November do they start to take over and become sort of a dominant strain," says Dr. Gupta.
Right now, there's a drop in U.S. COVID-19 cases, the new variants are offshoots of Omicron so health experts say the updated booster will provide enough protection against them.
"While they are different, they aren't different enough to say, 'Hey, look, they're just going to evade immunity'," said Dr. Gupta.
However, many antibody treatments are based on some of the original strains of the Coronavirus.
"So, if you're someone who counts on getting an antibody treatment that's probably not going to be as effective against these variants for that reason," concluded Dr. Gupta.