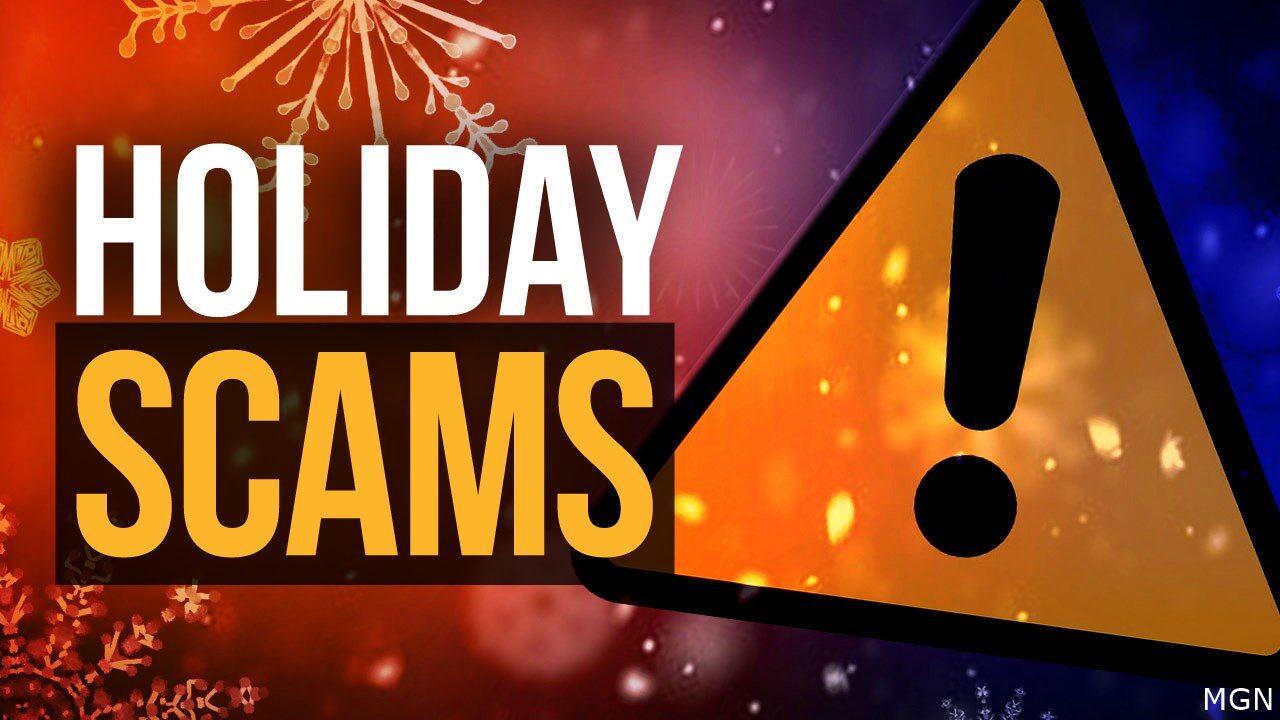 ALBANY, N.Y. (WENY) – With the holiday season fast approaching, New York's Consumer Protection Division has announced a five part consumer alert series to help New Yorkers.
Consumers will get tips on charity scams, credit cards, gift cards, refunds, returns and warranties.
"This holiday season, it's a one-two punch for cost-conscious New Yorkers as they battle rising prices and ever-evolving scams," said New York Secretary of State Robert Rodriguez, who oversees the Division of Consumer Protection. "New Yorkers need to know how to spot fake online reviews, fake texts impersonating package delivery companies and they should never keep their credit cards on file for future purchases. There are laws to protect consumers, but consumers also need to know how to protect themselves from scammers this holiday season."
In the first consumer alert, the agency focused on how to shop safely online.
Tips include don't rush when buying things, reading and reviewing what you're buying, shopping on trusted sites that you're familiar with and learning how to spot a fake review.
A red flag to look for is one-sided reviews with no specifics.
For more consumer protection tips, follow the Division on social media at Twitter: @NYSConsumer and Facebook: www.facebook.com/nysconsumer.