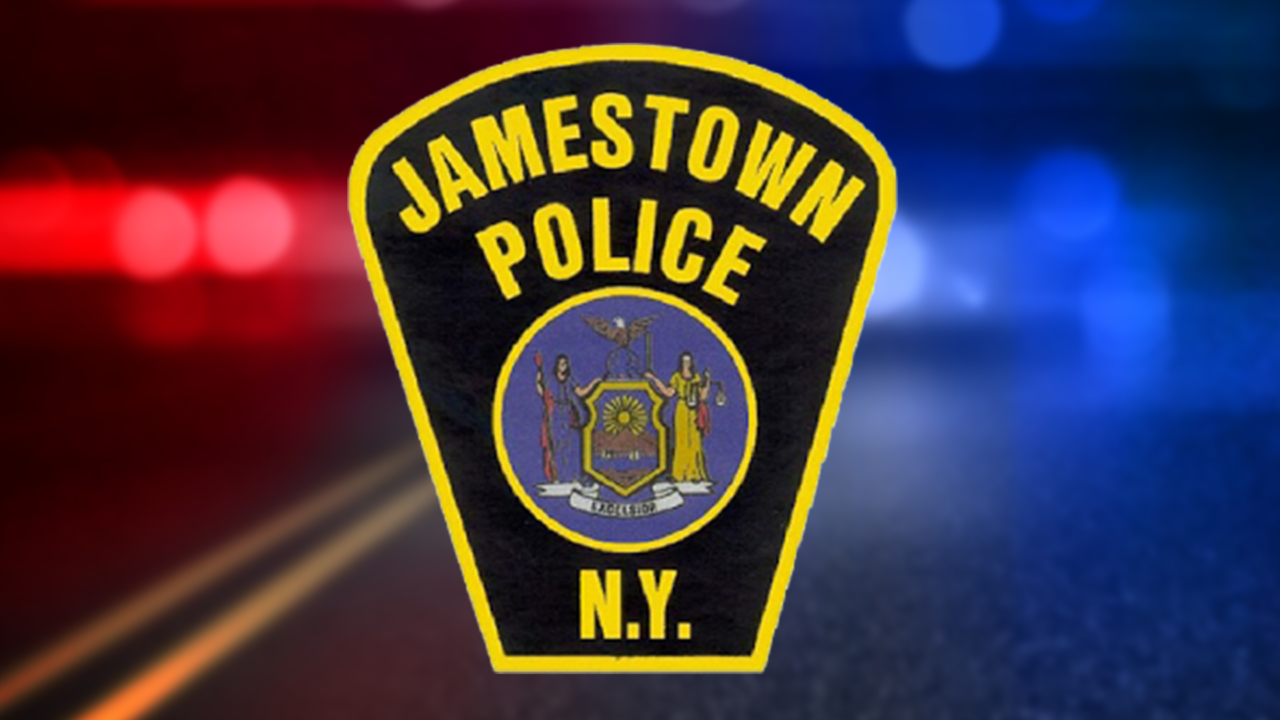 JAMESTOWN, NY (WNY News Now) – A 40-year-old man is facing several charges after allegedly fleeing police from a crash scene in Jamestown.
The Jamestown Police Department reports Jamie Warner was involved in a motor vehicle accident at the intersection of Institute and Harrison Streets on Sunday night.
Following the crash, which officers said happened directly in front of a patrol vehicle, Warner allegedly fled the scene. Officers gave chase, eventually stopping the man in a business parking lot on Water Street.
Since then, Warner has been charged with unlawfully fleeing police in a motor vehicle, leaving the scene of a property damage accident and nine other traffic violations.
After booking, he was released due to New York State bail reform law.