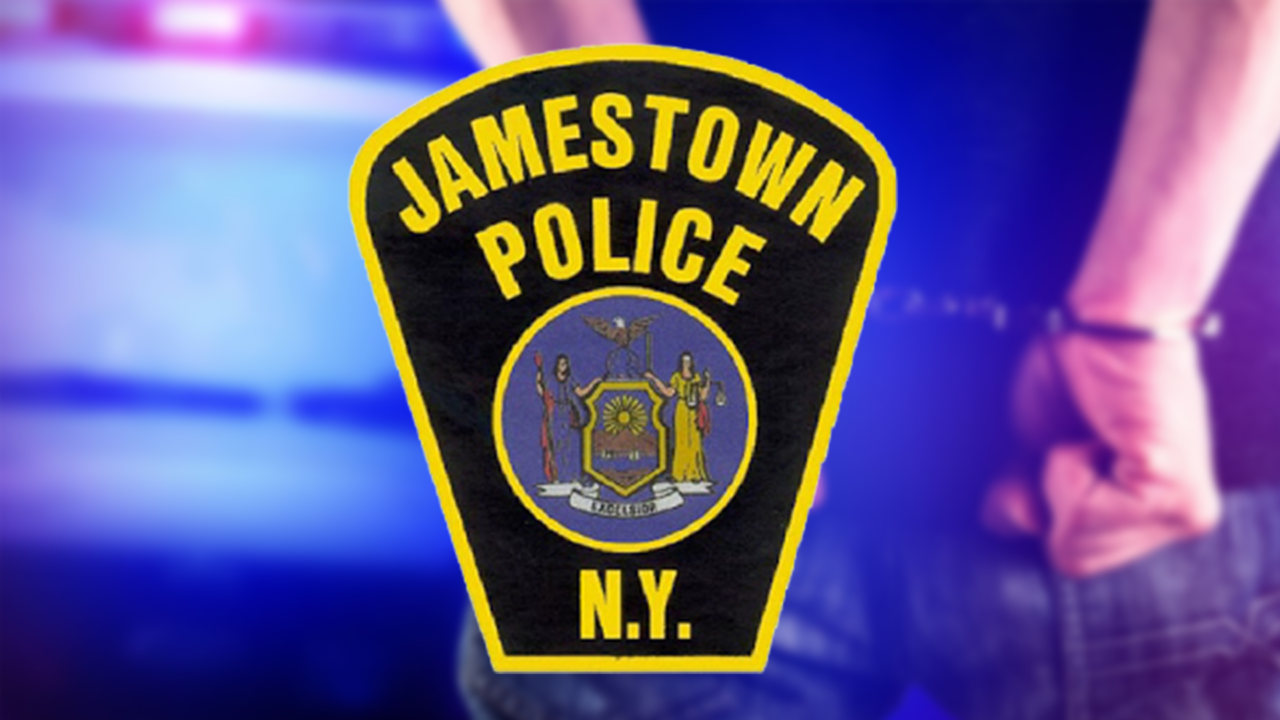 JAMESTOWN, NY (WNY News Now) – A 24-year-old is accused of trying to run a person over with his car during a domestic dispute in Jamestown.
Officers with the Jamestown Police Department responded to the call at a northside address around 4 p.m. on Wednesday.
Following an investigation, it is alleged that Tyler Coulter attempted to run over the victim with his vehicle while he had a baby in the car.
Furthermore, a bystander, police said, was also almost struck. Thankfully, no one was injured in the incident.
Coulter was taken into custody after police obtained security video documenting the alleged crime.
The young man faces a slew of charges, including reckless endangerment and endangering the welfare of a child.