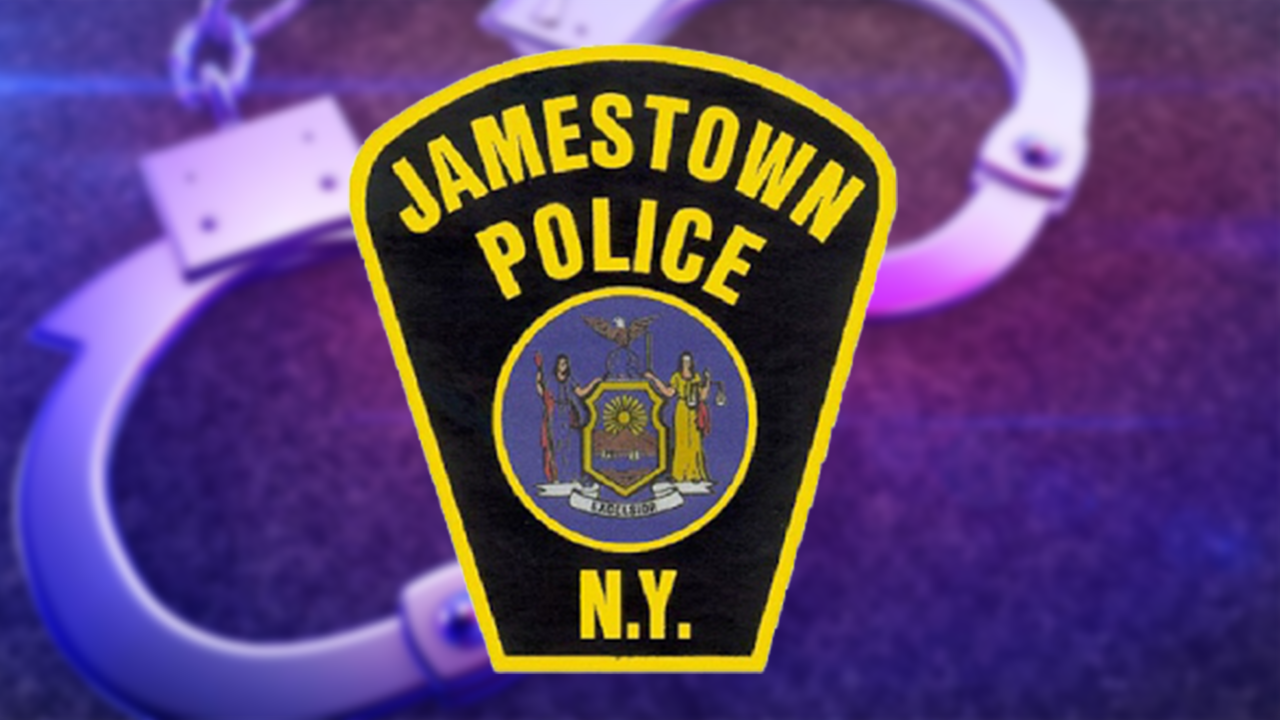 JAMESTOWN, NY (WNY News Now) — Late Tuesday evening, Jamestown Police Department responded to an address on the East Side of the city for a domestic incident.
Upon arrival, an investigation determined the female victim was allegedly being held inside the residence against her will. Officers forced entry into the residence where they located Khalif Swanson, Jr.
The 40-year-old Jamestown man is charged with strangulation, unlawful imprisonment, obstructing governmental administration, aggravated family offense and harassment.
Swanson is being held pending arraignment in Jamestown City Court.