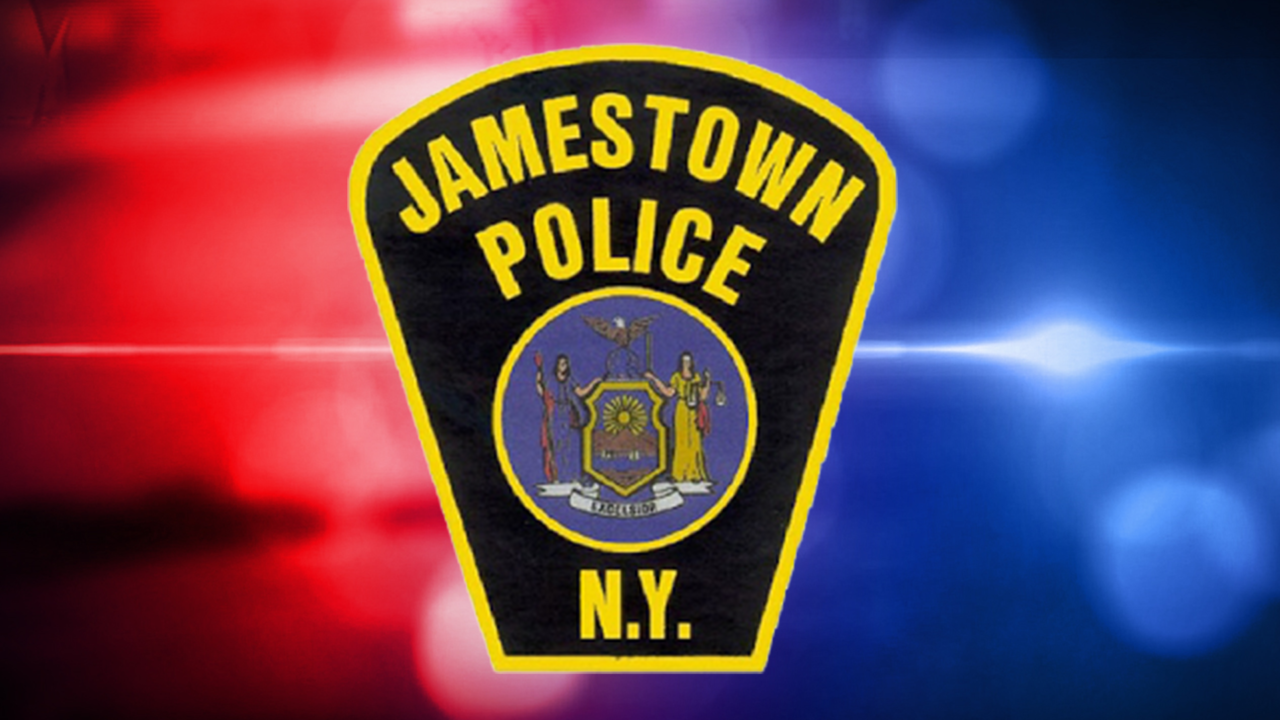 JAMESTOWN, NY (WNY News Now) – Police allegedly busted a Jamestown man with meth while he was peeing in the street overnight Friday.
Just after mid-night, officers with Jamestown Police observed Khalif Swanson allegedly urinating in the roadway of Grant near East 6th Streets.
Swanson's actions, officers say, caused his genitalia to be exposed to the public.
When they made contact with the 40-year-old, he allegedly provided a false name.
Furthermore, Swanson was found to be in possession of a quantity of methamphetamine.
Swanson was charged with criminal possession of a controlled, false personation and exposure of a person.
Due to the bail reform Swanson was released on an appearance ticket.