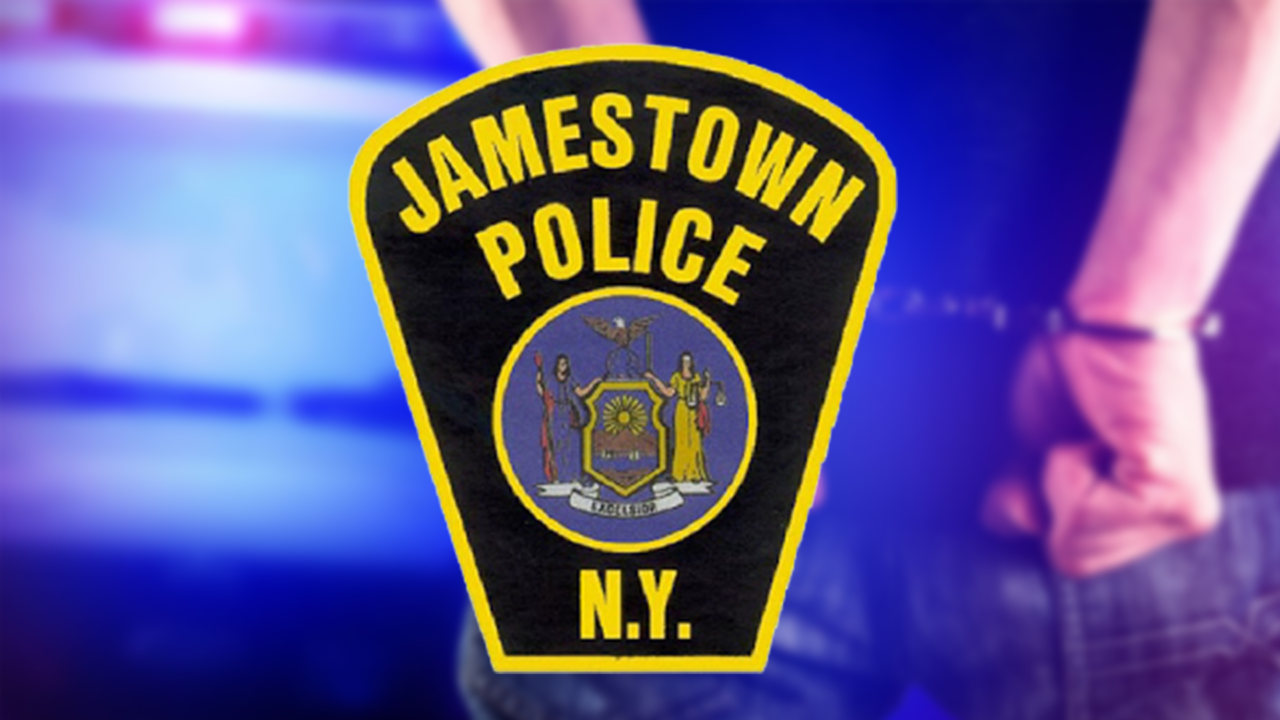 JAMESTOWN, NY (WNY News Now) – A wanted Jamestown man is in police custody following a foot pursuit on the city's northside Sunday.
Officers with Jamestown Police were on patrol when they spotted Eduardo Rivera, who has an active bench warrant for arrest, walking in the area.
As police personnel exited their vehicle, the 23-year-old allegedly started running away.
When advised by officers to stop, Rivera allegedly continued to flee.
Following a brief foot pursuit, Rivera was taken into custody.
He faces several charges including obstructing governmental administration and resisting arrest.